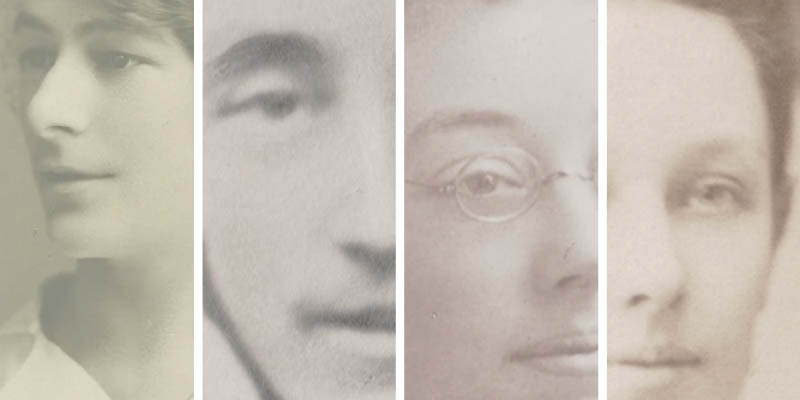 Researching Women in History Helen Shields, Fiona Movley and Chris Braund
Workshop
This event has now finished.
Date and time:

Saturday 10 June 2023, 11.30am to 2pm

Location:

In-person and online
The Mount School Library, Dalton Terrace (Map)

Admission:

Free admission, booking required
Event details
Join us for an exciting opportunity to conduct real-time, interactive research in The Mount School's picturesque Library or online.
Attendees will be able to choose from a Census record for The Mount School York or information about World War 1 VAD Nurses as their research starting point.
You will have access to online resources and helpers from the 'A Few Forgotten Women' project, and you will be able to reflect on your process and share your findings with the other participants.
There will be a 30-min break at 12.30.
This is a hybrid event that you can either attend in person or online. You will be asked to choose how you will attend this workshop when you register via the online form.
Please note that the Library at The Mount School does not have wheelchair access.
Image credit: © A Few Forgotten Women
You may also be interested in the preceding panel discussion on how we can better preserve women's stories and voices.
The Mount School York
The Mount School York is the UK's only Quaker school for girls, and a leading light in girls' education. The Mount is delighted to partner with A Few Forgotten Women and the Rowntree Society for this panel discussion.
Find out more about The Mount School York
About the speakers
Helen Shields (A Few Forgotten Women project) is an amateur genealogist and an active member of the Ryedale family History Group who regularly addresses historical societies.
Fiona Movley (A Few Forgotten Women project) has been an amateur family and local historian for nearly 30 years and is currently studying with the Institute of Heraldic and Genealogical Societies.
Chris Braund is a Historical Interpreter who believes in the importance of understanding how our ancestors lived. He is President of Devon Family History Society.
Other members of the A Few Forgotten Women team who will be available remotely to help with research: Pat Adamson, Jane Braund, Linda Brignall, Janice Brinley-Codd, Liz Craig, Wendy Durston, Ann Simcock
Partners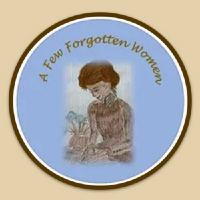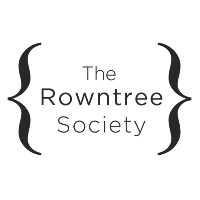 Venue details
Not wheelchair accessible