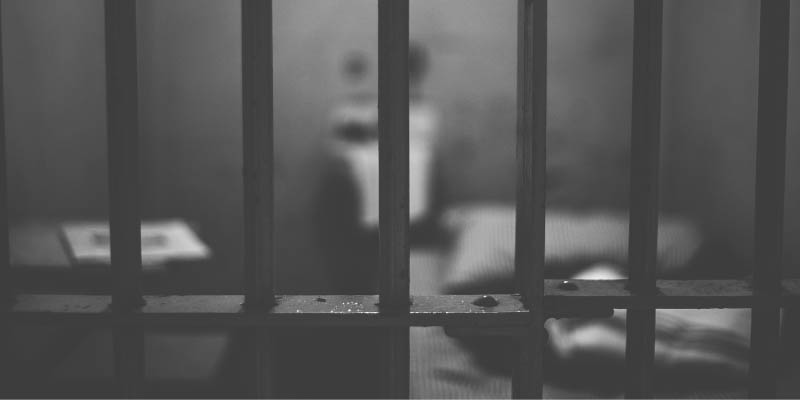 Reimagining Our Criminal Justice System
England, Scotland and Wales have the highest per capita incarceration rate in Western Europe. Yet there is no proven link between increased prison time and lower crime rates. In addition, around 44% of prisoners are reconvicted of another offence within one year of release (National statistics: Proven reoffending statistics quarterly: January to March 2020).
Confidence in policing is also at a significant low, with public debate centred on recent high-profile scandals involving the Metropolitan Police - but the decline seems to be a longer-term trend, with a reduction in police visibility also playing a part.
In addition, there has been an accelerating exodus of staff from the prison service, fuelling a crisis that has kept many prisoners in prolonged conditions amounting to solitary confinement.
In the Crown Courts, where the most serious cases are held, waiting times have continued to rise and defendants are waiting 20 months on average for their trial to begin, which leaves victims in limbo and some defendants who are innocent, incarcerated, whilst they wait to clear their names (Prison Reform Trust: Prison: the facts, Bromley Briefings Summer 2022).
Is our criminal justice system, which costs tens of billions of pounds each year, working? Our expert panellists discuss the challenges and opportunities surrounding our criminal justice system in the UK, asking: how might we reimagine the system for the benefit of everyone?
These Festival Focus events are presented in collaboration with The Morrell Centre for Legal and Political Philosophy, which is generously supported by the C and JB Morrell Trust.
Sunday 11 June