Festival focus days
Throughout the Festival, several days are dedicated to events on a certain theme. These events are free, and guests are welcome to attend whichever events they wish to during the day. Note that most of the events require free tickets.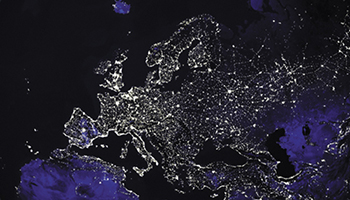 Friday 9 June

This year the French Embassy and the Institut français du Royaume-Uni are launching an exciting new collaboration with York Festival of Ideas.

Bringing together leading historians from France and the UK, A Date with History will focus on a specific theme each year.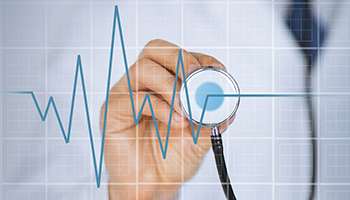 Wednesday 14 June

What does the future of healthcare look like? What are the main challenges in the years ahead and what changes are on their way? We explore the mental health challenges for young people, talk to the CEO of NHS England, and find out how technological innovations are improving patient care.
Saturday 10 June

Is democracy really under more threat now than ever before, or has democracy always been flawed?

Is it possible to create principles of tolerance and a civic society at a time of mass inequality?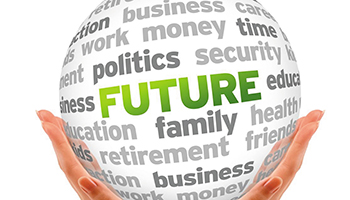 Friday 16 June

Working with the Joseph Rowntree Foundation, we'll explore the reality of living with low paid or insecure employment; the influence of robotics on our jobs, and what value and meaning we get from our work.