Festival themes
Under the overarching banner of The Story of Things, all our events are grouped into 16 broad themes to make it easier for you to identify events of interest to you. Our 2017 Festival themes are listed below.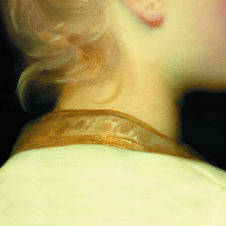 Our special Focus Day provides historical perspectives on Europe, while other events explore the Holocaust, Istanbul, the Reformation and emigration to the New World.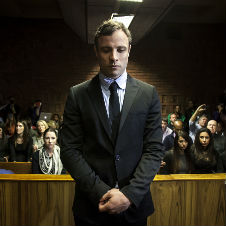 ‌
Our special Focus Day examines threats to democracy, while other events address human rights, contemporary sub-Saharan Africa and the media's role in justice.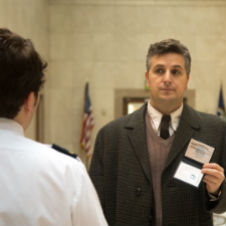 ‌
With an amazing array of plays, films and concerts, this year's Festival offers something for all interests and ages, from a night at the movies to treasures of the Early Baroque.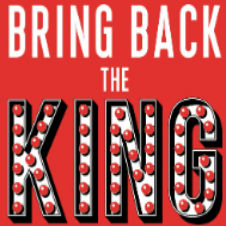 ‌
Prepare to be inspired by the life-changing research being carried out in York, or learn about the search for life in the Universe and the story of our genes.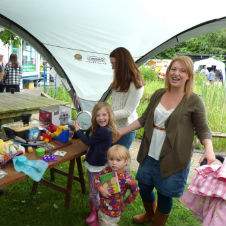 ‌
Grab your binoculars and join a bird watching session, take part in a guided nature walk or find out how you can recycle more.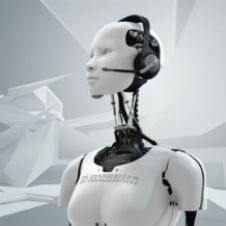 From tales of our time to stories of the future, join us for thought-provoking events covering topics ranging from artificial intelligence to race and racism in Britain today.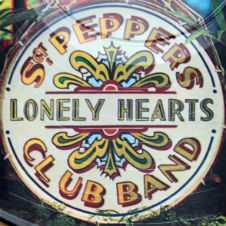 From Sergeant Pepper's 50th anniversary, and Mozart's unfinished Requiem, to an exhibition on the genders of Indian music, our events go behind the scenes of music-making.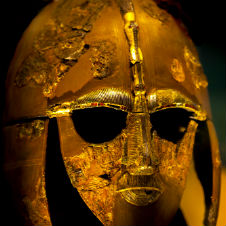 ‌
Learn about York during the four and a half centuries between Roman York and the Viking City. Take a walk through the lost centuries and learn about Eoforwic crafts.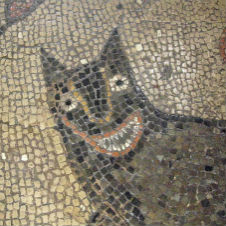 From discoveries at Must Farm Bronze Age settlement to fieldwork at Crossrail's new Liverpool Street station, find out what we are learning about the Ancient World.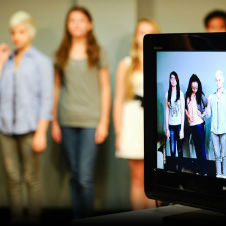 Spark children's imaginations with acting and creative writing workshops, creative activities and missions to become a codebreaker or to stop the march of the zombies!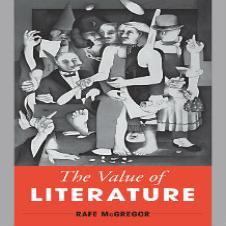 Join a writing workshop, find out more about Jane Austen, or meet scriptwriters Laurence Marks and Maurice Gran. What is the story behind stories?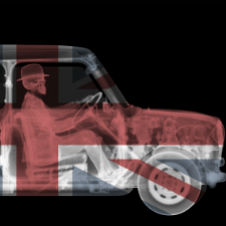 Ranging from the art of the Bible and the politics of pots, to designers of the future, these events celebrate art and design in its many forms.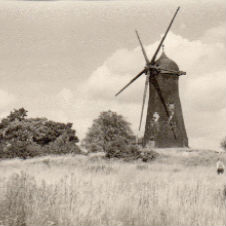 Try some medieval cooking, take a walk through York's chocolate history or find out about some of the women who have helped shape York.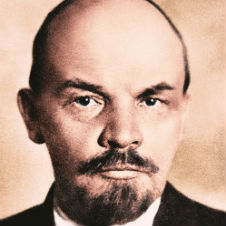 ‌
On the 100th anniversary of the Russian Revolution, learn about the history of Soviet science, the personal life of Lenin, and the life and death of Alexander Litvinenko.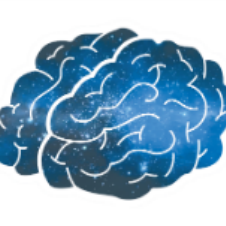 ‌
Explore questions including whether free will is an illusion and what happens to the 'self' during deep sleep. Learn about the voices in all our heads or dementia research.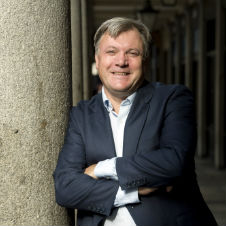 Meet Ed Balls, Reverend Richard Coles and Peter Lord and hear the story of their lives or explore the stories behind some of our favourite things.