Talking Portraits!
Event details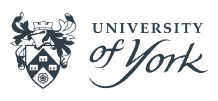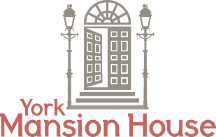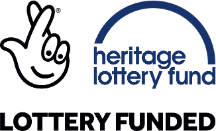 Imagine if portraits could talk - what stories would they tell? Join University of York students as they unlock the secrets of the paintings of the Lord Mayors of York displayed in the historic Mansion House.
Taking place in the beautiful State Room, this interactive family storytelling event is particularly suitable for children aged nine to 13. Activities on offer include making mayoral puppets, creating a banquet menu and much more!
The Mansion House
The Mansion House, home to the Lord Mayors of York, has been at the very heart of the city of York for 300 years. Its significance to the story of York lies in the memories it represents as well as the objects which it houses. It has been home to many significant local, national and international figures, including the 'Chocolate Mayors' from the Terry and Rowntree families, George Hudson the 'Railway King' and John Carr, the architect.