In/Hospitable

Out of Character Theatre Company/span>
Event details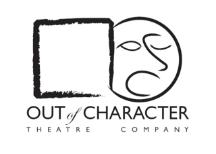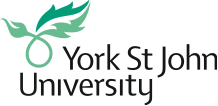 At Carrel Psychiatric Hospital something has changed. The impossible has happened and keeps happening. Different versions of care alternate and compete with each other. Every hour the facility completely changes; only the patients remain the same. Hope, horror, health and hilarity all combine in the debut of the science fiction play In/Hospitable by Out of Character Theatre Company.
When one universe fails, why not jump to another?
Using interview material from medical professionals, administrators, academics and the lived experience of the actors themselves, this extraordinary fiction explores the real tensions and challenges of mental health provision in 2018.
About the performers
Out of Character Theatre Company makes challenging work for inquisitive audiences with the aim of transcending the boundaries of modern theatre and public perceptions of mental health, claiming the territory between inspiration and medication.
Previous work includes regular collaboration with York Theatre Royal (Tales from Kafka, Henry IV, More Tales From Kafka, Objects of Terror) and regular performances and workshops at conferences and medical and nursing schools.