Botanical Treasures from Cook's First Voyage

Joe Studholme/span>
Thursday 14 June 2018, 7.30

PM

to 8.30pm

Free admission


Booking required
Book tickets

Bootham School

(map)
Wheelchair accessible
Event details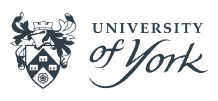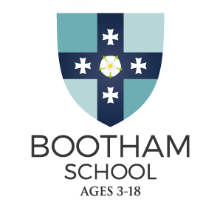 Fine art publisher Joe Studholme explains the modern printing of Joseph Banks' collection of botanical engravings and shows some of the fine illustrations.
Banks, a wealthy young naturalist, accompanied James Cook on his first voyage around the world between 1768 and 1771. He brought back 1,300 previously unknown species from Madeira, Brazil, Tierra del Fuego, the South Pacific, New Zealand, Australia and Java. He then commissioned 700 engravings as a scientific record that became known as Joseph Banks' Florilegium.
About the speaker
Joe Studholme is co-founder of fine-art publisher Editions Alecto. He carried out the modern printing of Joseph Banks' Florilegium from the original copper plates between 1980 and 1990.
Bloom! Festival
2018 marks the 250th anniversary of the Ancient Society of York Florists (ASYF), the oldest Florists' society in the world. To celebrate this, York is hosting a new city-wide, four-day festival from 5 to 8 July called Bloom! Find out more at www.bloomyork.com
Tickets