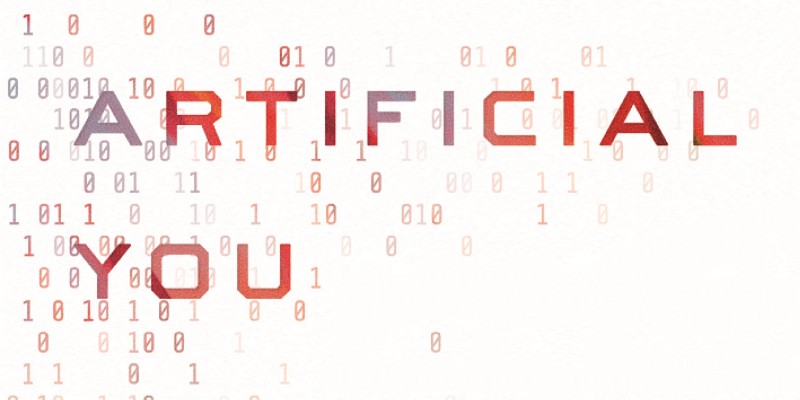 Artificial You: AI and the future of your mind Susan Schneider
Talk
This event has now finished.
Date and time:

Sunday 20 June 2021, 4pm to 5pm

Location:

Online

Admission:

Free admission, booking required
Event details
Can robots really be conscious? Can we merge with artificial intelligence (AI) as tech leaders like Elon Musk and Ray Kurzweil suggest? Is your mind just a program? Join Susan Schneider, author of Artificial You, as she examines what AI can truly achieve.
Given the rapid pace of progress in AI, many predict that AI could advance to human-level intelligence within the next several decades, and from there, quickly outpace it.
​Susan will urge that while it's inevitable that AI will take intelligence in new directions, it's up to us to carve out a sensible path forward. As AI technology turns inward, reshaping the brain, as well as outward, potentially creating machine minds, it's crucial to beware. Homo sapiens, as mind designers, will be playing with 'tools' they do not understand how to use: the self, the mind, and consciousness.
Join Susan for a sober-minded discussion of these thorny issues.
This event is hosted live on Zoom Webinar. You'll receive a link to join a couple of days before the event takes place and a reminder an hour before. During the event, you can ask questions via a Q&A function but audience cameras and microphones will remain muted throughout.
Book sales
You can buy copies of many of our speakers' books from Fox Lane Books, a local independent bookseller and Festival partner. In some cases, author signed bookplates are available too.
About the speaker
Susan Schneider writes about the nature of the self and mind, especially from the vantage point of issues in philosophy, AI, cognitive science and astrobiology. Her books include Artificial You: AI and the Future of the Mind and The Language of Thought: a New Direction. Susan is the founding Director of the Center for the Future Mind, Florida Atlantic University, USA; NASA-Baruch Blumberg Chair, Library of Congress; and NASA ​Distinguished Scholar Chair, Library of Congress (2019). She appears frequently on television shows on stations such as PBS and The History Channel, as well as keynoting AI ethics conferences at places such as Harvard and Cambridge. She writes opinion pieces for the New York Times, Scientific American and The Financial Times. Watch her TEDx Talk "Can a Robot Feel?".
Partners