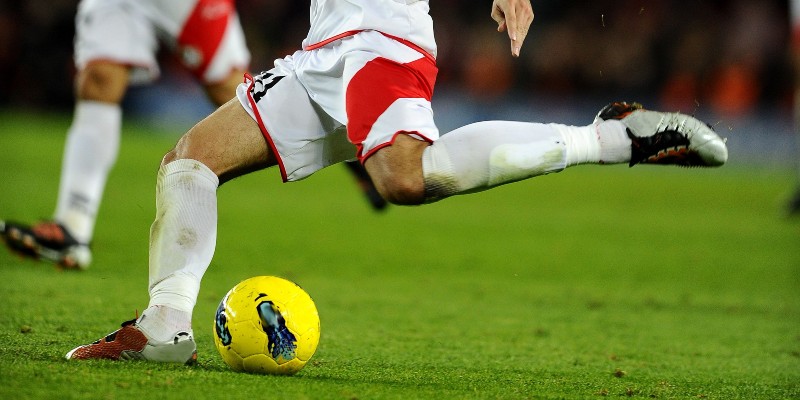 The Business of Professional Football Alex Gillett and Kevin Tennent
Interactive activities
This event has now finished.
Date and time:

Wednesday 2 June 2021, 10am to 11am

Location:

Online

Admission:

Free admission, booking not required
Event details
This event is part of our Ask the Experts series for families.
Why did the suggestion of a European Super League cause such outrage? Does the current status quo of European football need to change? Why are so many UK clubs facing financial difficulties? Is the gap between clubs and their supporters widening?
What questions do YOU want our experts to answer?
Find out about the business of professional football with the Soccer-Mad Boffins Alex Gillett and Kevin Tennent.
About the experts
Alex G. Gillett and Kevin D. Tennent are Senior Lecturers at the York Management School, University of York, UK. They are authors of books and research articles about the business history of football and the FIFA World Cup, and of football club marketing and segmentation. They have contributed to exhibitions at the National Football Museum in Manchester and at Wembley Stadium in London. They are regular contributors to the York Festival of Ideas and always enjoys the events.
Over to you!
Ask your questions on the Question Forum below. Alex and Kevin will be answering these live on Wednesday 2 June from 10am - 11am.
Please note:
Questions are moderated so they won't appear immediately.
If you would like to know if your question has been answered, please enter your email address when prompted to do so. Your email address will not be used for any other purpose.
Question Forum