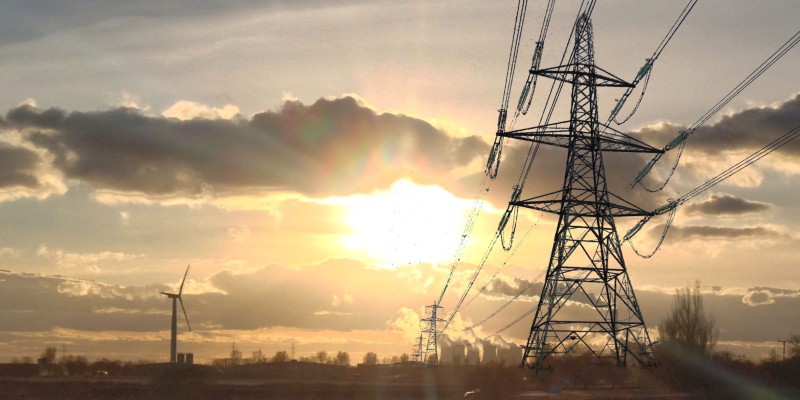 Electric Dreams: Our past and future grid Richard Lane
Talk
Date and time:

Thursday 17 June 2021, 7.30pm to 9pm

Location:

Online

Booking:

Booking required
Event details
Take a trip through time as we explore the politics of power, how the National Grid came into being, and where it might be headed.
The pressures on our electricity system are greater than ever. The ongoing challenge to keep the lights on is made tougher by the electrification of heat and transport, joined by efforts to tackle the climate crisis and fuel poverty. These challenges are often portrayed as technical, but they are deeply political, and as such we all have an interest in the solutions.
Richard Lane of York Community Energy presents a whistle-stop tour of the electrical power grid that we have all come to take for granted, showing how from the start it has recorded the changing political values of the 20th century - and what this might mean for 21-century efforts to get to net zero.
This event is 'pay-as-you-feel', but you are under no obligation to pay.
This event is hosted live on Zoom Webinar. You'll receive a link to join a couple of days before the event takes place and a reminder an hour before. During the event, you can ask questions via a Q&A function but audience cameras and microphones will remain muted throughout.
About the speaker
Richard Lane is a longstanding local environmental campaigner and enthusiast for renewable energy. He trained as an electronic engineer in York and then specialised in renewables at the University of Strathclyde. He co-founded York Community Energy in 2015 and is currently its Secretary. He works as a software developer in an energy services co-operative.
Partners