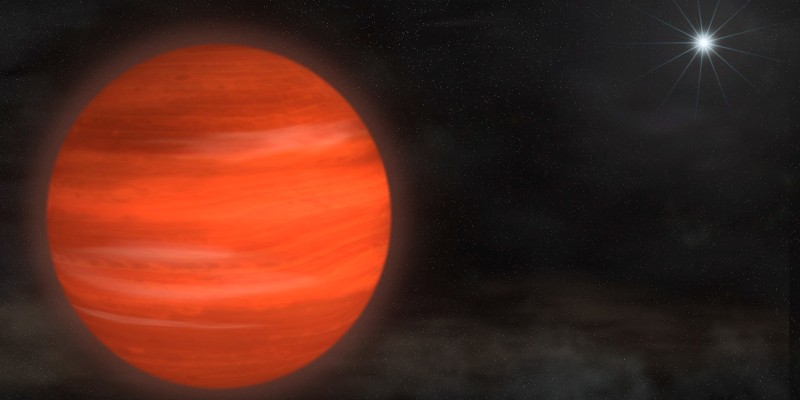 Exoplanets: Fantastic planets and where to find them Emily Brunsden
Interactive activities
This event has now finished.
Date and time:

Tuesday 1 June 2021, 10am to 11am

Location:

Online

Admission:

Free admission, booking not required
Event details
This event is part of our Ask the Experts series for families.
Image credit: NASA's Goddard Space Flight Center/S. Wiessinger
Imagine living in a world with three Suns, red jungles or an endless night. These ideas have moved from fiction to reality as we discover more and more fantastic planets in our galaxy.
So what do planets circling distant stars look like? Could there be life there? How do we know what they might be like?
What questions do YOU want our expert to answer?
Find out about exoplanets – planets that orbit around other stars, not the Sun – with astrophysicist Emily Brunsden.
About the expert
Emily Brunsden works in the Department of Physics at the University of York, UK, where she specialises in astrophysics. She is also the Director of Astrocampus - a teaching and outreach observatory at the University of York.
Over to you!
Ask your questions on the Question Forum below. Emily will be answering these live on Tuesday 1 June from 10am - 11am.
Please note:
Questions are moderated so they won't appear immediately.
If you would like to know if your question has been answered, please enter your email address when prompted to do so. Your email address will not be used for any other purpose.
Question Forum