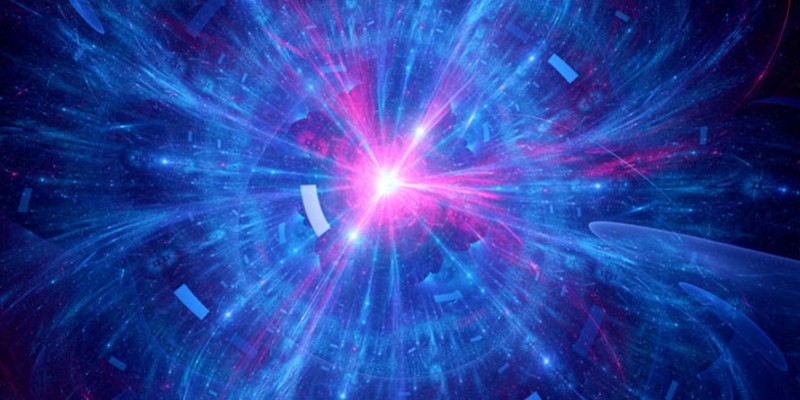 Fabulous Fusion Fusion CDT postgraduate students
Interactive activities
This event has now finished.
Date and time:

Wednesday 2 June 2021, 2pm to 3pm

Location:

Online

Admission:

Free admission, booking not required
Event details
This event is part of our Ask the Experts series for families.
https://www.youtube.com/watch?v=tDqZNLYDm_Y
Will fusion one day solve the energy crisis? How does it work? What's it like to work with the largest tokamak (a giant magnetic doughnut!) to make plasmas that are hotter than the Sun itself?
What questions do YOU want our experts to answer?
Join postgraduate students from the Fusion CDT on an exploration of the power of the Sun and fusion energy.
About the experts
The Fusion CDT (the EPSRC Centre for Doctoral Training in the Science and Technology of Fusion Energy) is a collaboration between five of the UK's top universities – Durham, Liverpool, Manchester, Oxford and York. Our experts are postgraduate students with the Fusion CDT. They work at a range of fusion energy facilities across the UK, including the Central Laser Facility at the Rutherford Appleton Laboratory, the MAST and JET tokamaks at Culham in Oxfordshire, advanced materials research facilities, the Orion laser and high-performance computing facilities. International links provide access to many other fusion devices around the world.
Over to you!
Ask your questions on the Question Forum below. Our experts from the Fusion CDT will be answering these live on Wednesday 2 June from 2pm -3pm.
Please note:
Questions are moderated so they won't appear immediately.
If you would like to know if your question has been answered, please enter your email address when prompted to do so. Your email address will not be used for any other purpose.
Question Forum