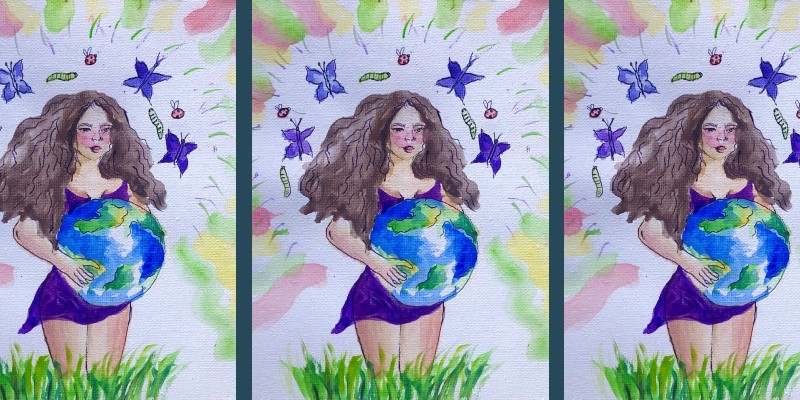 This Gift Comes with Side Æffects In the Moment
Performance
This event has now finished.
Date and time:

Wednesday 9 June 2021, 7pm to 8pm

Location:

Online only

Admission:

Free admission, booking required
Event details
In the Moment theatre company explores gift giving through a performance celebrating the positive contribution of sharing, and the impact this has on community.
The performance highlights how by keeping gifts moving from one person to another, we keep the spirit of them alive, including those gifts we hold within us.
Join In the Moment's cast of colourful characters, and explore with them gift giving traditions, myths and a collection of real life gift anecdotes. Find out how their discovery might change the world.
At a time when sharing and the sense of community is more important than ever, this short filmed performance has been undertaken collaboratively, with members of In the Moment, Out of Character and Converge. It will appeal to anyone who has ever given or received a gift, whether young or old.
This is a YouTube Premiere event. You'll be sent a link to the screening of the play a couple of days before it takes place, as well as a reminder an hour before.
Image credit: Louise Watkins
About the performers
In the Moment is part of Out of Character Theatre Company, based at York St John University. The company is comprised of people with lived experience of ill mental health, and make work breaking down stigma and raising awareness of the illness. This is In the Moment's first film.
Partners