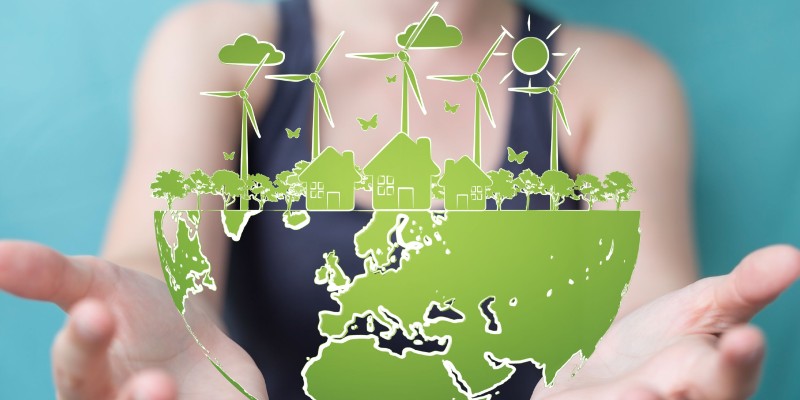 Global South: Climate change and conservation Raf de Bont and Henrice Altink
Talk
This event has now finished.
Date and time:

Wednesday 9 June 2021, 1pm to 2pm

Location:

Online only

Admission:

Free admission, booking required
Event details
The Global South undoubtedly bears the brunt of global climate change, biodiversity loss and extinctions, with warming temperatures and unpredictable weather patterns driving economic instability, food insecurity and migration.
Raf de Bont of the University of Maastricht and Henrice Altink of the University of York examine this vital topic, exploring the relationship between humans and animals, scientific ecology and the protection of nature.
This event is hosted live on Zoom Webinar. You'll receive a link to join a couple of days before the event takes place and a reminder an hour before. During the event, you can ask questions via a Q&A function but audience cameras and microphones will remain muted throughout.
This is one of two events presented by the York-Maastricht Partnership exploring climate change, conservation and sustainability. You may also enjoy The Road Towards Sustainable Consumption on Tuesday 8 June.
About the speakers
Professor Raf de Bont holds the Chair History of Science and the Environment at the Faculty of Arts and Social Sciences at Maastricht University. He studied history at the University of Leuven and the University of Illinois at Urbana-Champaign. In 2005, he took his doctoral degree with a thesis on the reception(s) of evolution theory in Belgium. Before joining Maastricht, he was a Postdoc at the University of Leuven and a Visiting Fellow at Cambridge University and Imperial College London.
Henrice Altink is Professor in Modern History at the University of York and Co-Director of the Interdisciplinary Global Development Centre (IGDC). She is the author of several books on gender and race in the Caribbean and has also published on health and medicine in the Caribbean. Her more recent research explores the relation between social inequality and environmental vulnerability in the Caribbean and Latin America.
Partners