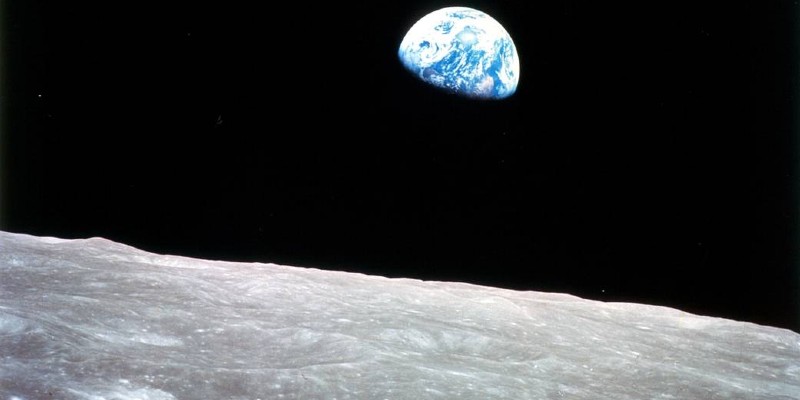 To Infinity and Beyond! Katherine Leech and Mark Laughton
Demonstration
Talk
Date and time:

Sunday 13 June 2021, 10.30am to 11.15am

Location:

Piazza Teepee, Piazza Building, Campus East, University of York (Map)

Admission:

Free admission, booking required
Event details
To infinity and beyond...or at least as far as the International Space Station! How do we get into space? What happens to our bodies once we're there? And why is it that in space, no one can hear you scream?
Join Katherine Leech and Mark Laughton of the University of York for a fun-filled look at human space flight, with exciting experiments and live explosions!
In-person events
Given the current pandemic and the uncertainty around restrictions lifting, our in-person events may be subject to change. Please check the Festival website and social media for the latest information. Ticket-holders will receive an email to alert them to any changes after booking.
Image credit: NASA
About the speakers
Katherine Leech is the Outreach Coordinator for the Department of Physics at the University of York.
Mark Laughton is a Teaching and Research Technician with the University of York's Department of Physics.
Partners