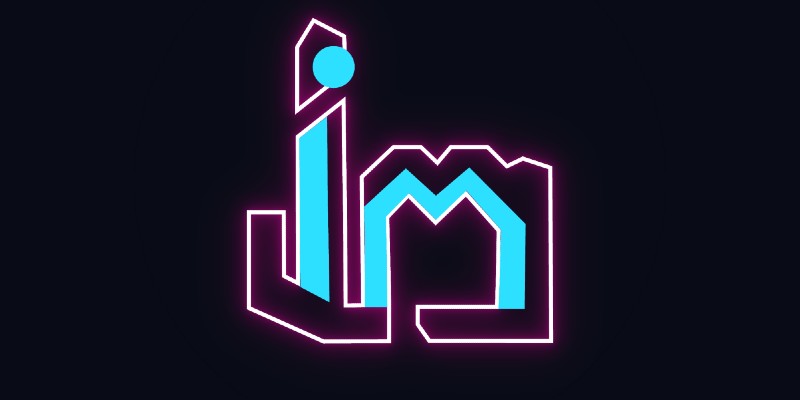 Interactive Media Showcase
Exhibition
Date and time:

Saturday 19 June 2021, 11am to 5pm

Location:

Online

Admission:

Free admission, booking required
Event details
The Interactive Media Showcase includes a live broadcast on Friday June 18 and an online exhibition from Saturday 19 to Sunday 20 June, 11am to 5pm.
Experience how Interactive Media students test the boundaries between technology and creativity, immersing you into a world of innovative projects, critical perspectives, and interactive design pieces.
The Interactive Media Showcase is an event led by the Interactive Media BSc students at the University of York, UK. Here, you will have the chance to immerse yourself in the work created by our talented student community and celebrate their achievements in this interdisciplinary field.
The showcase aims to bring everyone together, creating a space for you to engage and build connections with the IM cohort and other industry and academic professionals. Interactive Media specialise in diversity, so there will be a project for you, whether it be Web Designs and Mobile Application projects to User Experience design pieces and humanities projects. Join us as we explore the future of digital media!
Events include YouTube Premieres, Twitch livestreams and live Zoom Webinars. You'll receive a link to join a couple of days before an event takes place and a reminder an hour before. During Zoom webinars, you can ask questions via a Q&A function but audience cameras and microphones will remain muted throughout.
Partners