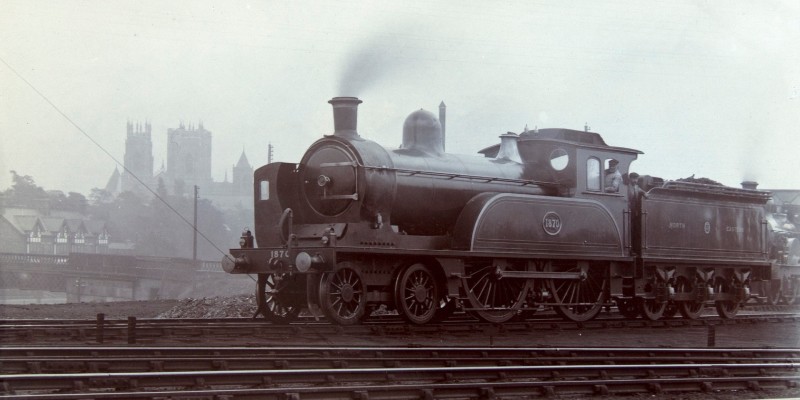 A Journey to the Heavens Emma Wells and David Turner
Talk
Date and time:

Thursday 17 June 2021, 7pm to 8pm

Location:

Online

Admission:

Free admission, booking required
Event details
Between 1900 and 1939 - the hey-day of railway advertising before the Second World War -Britain's railways recognised the power of heavenly structures to excite potential customers' imaginations.
Churches took centre stage in this pictorial advertising, offering travellers a nostalgic journey to a utopian past. This commercial fiction possibly compelled many to choose rail travel over motor cars or buses, while also reinforcing the nation's vision of the British landscape - a vision that, in essence, remains with us today.
Join Emma Wells and David Turner of the Centre for Lifelong Learning at the University of York as they explain the importance of ecclesiastical architecture and railway advertising – both individually and collectively - within the British landscape and imagination.
This is a YouTube Premiere event. You'll be sent a link to the screening a couple of days before it takes place, as well as a reminder an hour before. You can ask the speakers your questions live in the YouTube chat throughout the stream.
Image credit: Tony Hisgett
About the speakers
Dr Emma Wells is a Lecturer in Ecclesiastical and Architectural History with the University of York's Centre for Lifelong Learning and Department of Archaeology. She specialises in the late medieval and reformation English parish church/cathedral, pilgrimage, the cult of saints, and the 'senses', as well as built heritage more generally.
Dr David Turner is a Lecturer in Railway Studies with the University of York's Centre for Lifelong Learning and TYMS. Interested in railways since his grandfather took him to a steam railway at the age of two, he completed a PhD in Railway Studies with the University of York and National Railway Museum's Institute of Railway Studies and Transport History in 2014.
Partners