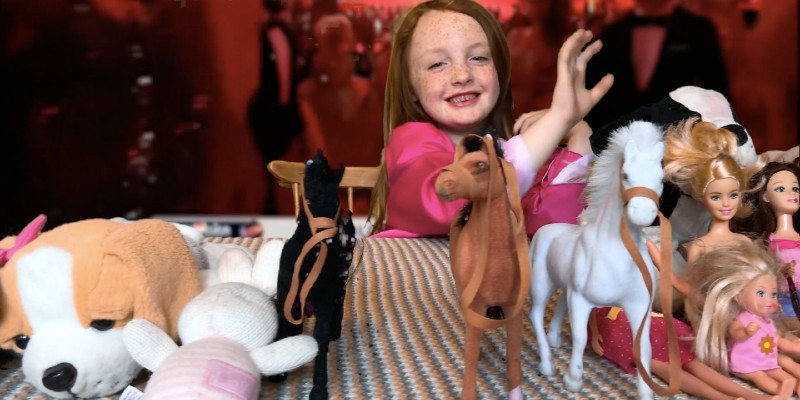 St Paul's Primary: A lockdown collaboration Ashley Dean and Christie Waite
Talk
Date and time:

Tuesday 15 June 2021, 5pm to 6pm

Location:

Online

Admission:

Free admission, booking required
Event details
From scarecrow trails and socially distanced Olympic relays, to the staging of their own Eurovision Song Contest, find out how a talented primary school community has come together through multimedia projects.
In the first lockdown of 2020 and beyond, the Friends of St Paul's (FOSP), at St Paul's Church of England Primary School, York, embarked on a number of innovative projects to engage with a school scattered across home and classroom environments, and in desperate need of cheering up.
Through the integrated network of social media platforms, FOSP tapped into a pool of highly creative families with a lot of time on their hands – resulting in some incredible feats of ingenuity and some truly remarkable work.
Learn how the endlessly enthusiastic and talented St Paul's School staff were also closely involved in every project. This created a helpful loop of interaction between the school and the community; showing the home-schooled children a lighter side to their teachers and letting the children show off to the teachers.
Join Ashley Dean of FOSP and St Paul's Headteacher Christie Waite for a talk covering the highlights of this work, and discover how the community collaborated to become closer and to help spread the lessons they learned to people around the world.
This event is hosted live on Zoom Webinar. You'll receive a link to join a couple of days before the event takes place and a reminder an hour before. During the event, you can ask questions via a Q&A function but audience cameras and microphones will remain muted throughout.
Image credit: Ashley Dean
About the speakers
Ashley Dean is a member of the Friends of St Paul's and a Senior Lecturer at Leeds Beckett University. He has also been a content maker for over two decades and much of his work is available here: youtube.com/user/brokenpixel
The Friends of St Paul's is a parents and teachers organisation supporting St Paul's C of E Primary School, Holgate, York. @StPaulsCofEYork, @FOSPYork
Partners