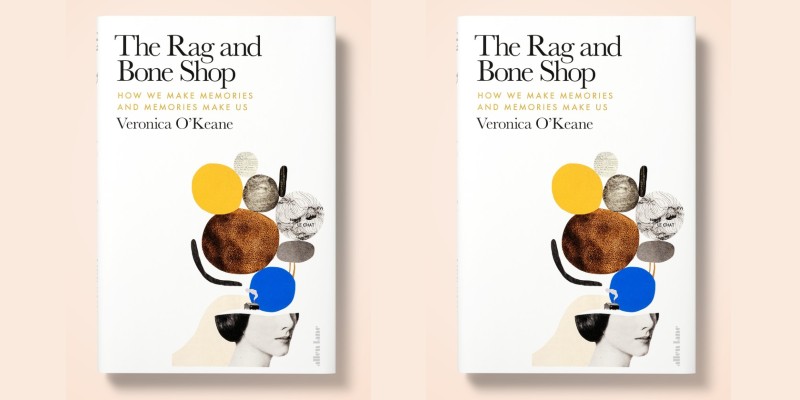 The Rag and Bone Shop: How we make memories Veronica O'Keane
Talk
Date and time:

Monday 14 June 2021, 1pm to 2pm

Location:

Online

Admission:

Free admission, booking required
Event details
A twinge of sadness, a rush of love, a knot of loss, a whiff of regret. Memories have the power to move us, often when we least expect it, a sign of the complex neural process that continues in the background of our everyday lives. A process that shapes us: filtering the world around us, informing our behaviour and feeding our imagination.

As a practising psychiatrist, Veronica O'Keane has spent many years observing how memory and experience are interwoven. During this in-conversation event, she will explore questions such as, why can memories feel so real? How are our sensations and perceptions connected with them? Why is place so important in memory? Are there such things as 'true' and 'false' memories? And, above all, what happens when the process of memory is disrupted by mental illness?
Using the broken memories of psychosis to illuminate the integrated human brain, Veronica, author of The Rag and Bone Shop, will offer a new way of thinking about our own personal experiences.
This in-conversation event is hosted live on Zoom Webinar. You'll receive a link to join a couple of days before the event takes place and a reminder an hour before. During the event, you can ask questions via a Q&A function but audience cameras and microphones will remain muted throughout.
Book sales
You can buy copies of many of our speakers' books from Fox Lane Books, a local independent bookseller and Festival partner. In some cases, author signed bookplates are available too.
About the speaker
Veronica O'Keane is Professor of Psychiatry and Practising Consultant Psychiatrist at Trinity College Dublin.
Partners