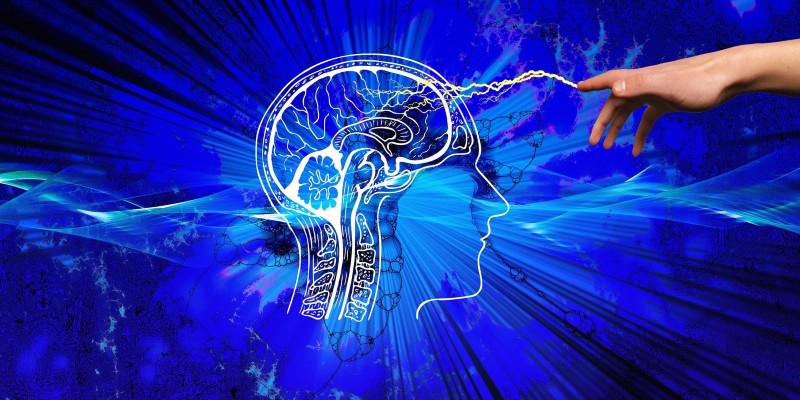 Our Brains: Thinking about thinking Matt Foxwell
Talk
Date and time:

Saturday 12 June 2021, 1pm to 1.45pm

Location:

Piazza Teepee, Piazza Building, Campus East, University of York (Map)

Admission:

Free admission, booking required
Event details
Brains! We all have one, we all need one, but how much do we really know about the part of us that does all the knowing?
Matthew Foxwell of the University of York explains how the brain works and why it is so special.
In-person events
Given the current pandemic and the uncertainty around restrictions lifting, our in-person events may be subject to change. Please check the Festival website and social media for the latest information. Ticket-holders will receive an email to alert them to any changes after booking.
About the speaker
Matt Foxwell is a PhD student in the University of York's Department of Psychology studying cognitive neuroscience. His research focuses on how the brain handles visual information, specifically how we understand and recognise different types of scenes.
Partners