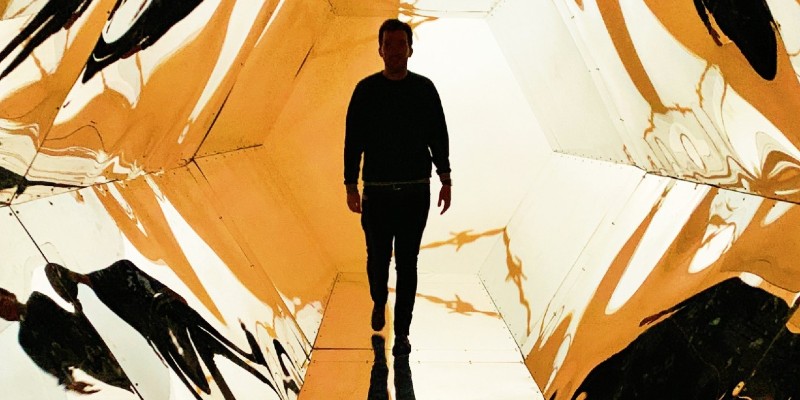 The Ways We Know Ourselves and Others Online Nicola Fox Hamilton and Catherine Talbot
Talk
Date and time:

Wednesday 9 June 2021, 6pm to 7pm

Location:

Online

Admission:

Free admission, booking required
Event details
The image we choose to convey of ourselves in online environments is complex and may change in different contexts. In anonymous online spaces, we may choose to experiment with everything about who we are - our gender, age, sexuality, ethnicity or personality - whereas in some social media spaces many of our connections are known to us offline and this is not possible. Instead, we may use strategies to conceal or protect our identities, and seek out safe spaces for expression.
Cyberpsychology researchers Nicola Fox Hamilton and Catherine Talbot will look at how we choose to present ourselves and how we attempt to manage the impressions others form of us online. They will examine the factors that might motivate or influence us in creating different versions of ourselves. They will also stress the importance of considering how we perceive other people online, as there are potentially serious consequences for getting an incorrect understanding of who someone really is.
Join Nicola and Catherine for an in conversation event as they reveal what might affect the impressions we form of others and lead us to mistaken judgments.
This event is hosted live on Zoom Webinar and you'll receive a link to join a couple of days before it takes place. During the event, you can ask questions via a Q&A function but audience cameras and microphones will remain muted throughout.
Image credit: Unsplash/Carlos de Toro
About the speakers
Dr Nicola Fox Hamilton is a cyberpsychology researcher and visual communicator. She teaches Cyberpsychology at both undergraduate and postgraduate level in the Institute of Art, Design and Technology, Dun Laoghaire, Ireland. Her area of interest in cyberpsychology is generally in online communication. She is particularly interested in online dating and interpersonal attraction, as well as expression and perception of personality in online platforms.
Dr Catherine Talbot is a cyberpsychologist specialising in social media, health, and qualitative methods. A lecturer at Bournemouth University, she is interested in the formation and management of online identities by marginalised groups. Her work considers how technologies can be developed to promote wellbeing and social inclusion. Catherine is a committee member of the British Psychological Society (BPS) Cyberpsychology Section.
Partners