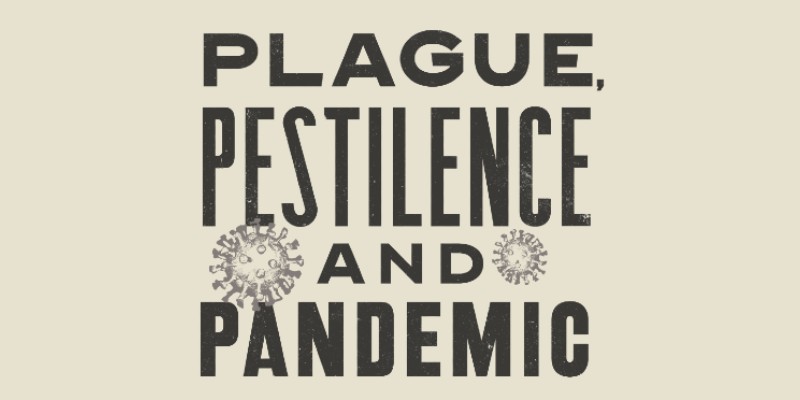 Plague, Pestilence and Pandemic Peter Furtado
Talk
Date and time:

Tuesday 15 June 2021, 6pm to 7pm

Location:

Online

Admission:

Free admission, booking required
Event details
Plague, pestilence and pandemics have been part of the human story through the ages and have been reflected on at every turn. Many great authors have left us their eyewitness accounts or survivor stories, from the plagues of ancient Egypt recorded in Genesis, to the Black Death that ravaged Europe in the Middle Ages, to Covid-19.
Across the world the array of human responses ranges from rage, despair, the blackest of humour, heartbreak and, finally, hard-won hope that it may all be over before so many of these events recede into the fog of history.
Join Peter Furtado, editor of Plague, Pestilence and Pandemic, as he places the human experience at the centre of the story. By connecting moments in history, he will place our own reactions to the Covid-19 pandemic within the longer human story.
This event is hosted live on Zoom Webinar. You'll receive a link to join a couple of days before the event takes place and a reminder an hour before. During the event, you can ask questions via a Q&A function but audience cameras and microphones will remain muted throughout.
Book sales
You can buy copies of many of our speakers' books from Fox Lane Books, a local independent bookseller and Festival partner. In some cases, author signed bookplates are available too.
About the speaker
Peter Furtado is the editor of Histories of Nations, History Day by Day and Great Cities Through Travellers' Eyes. He is the former editor of History Today, the world's leading history magazine.
Partners