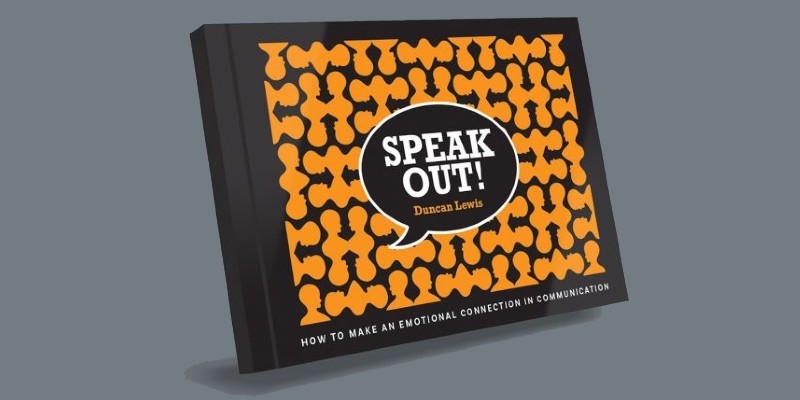 Maximise Your Potential: Speak out! Duncan Lewis
Talk
Date and time:

Friday 18 June 2021, 12pm to 1pm

Location:

Online

Admission:

Free admission, booking required
Event details
Have you ever stopped to wonder why you make a distinction between the personality you show at home and work? After all, it is you - the same person. Of course, you use and display different skills and attributes, but it is still you.
How genuine are you at communicating who you really are? Do you confront situations and how authentic are you at doing this? Do you always present the best version of yourself? How effective are you at communicating your spoken messages?
To find out the answers to these questions and more you need to give yourself permission and have the confidence to speak out and display more of your complete personality - your Human Element.
Join Duncan Lewis of Eaglei for a thought-provoking, interactive and motivational talk and discover more about making an emotional connection.
This event is hosted live on Zoom Webinar and you'll receive a link to join a couple of days before it takes place. During the event, you can ask questions via a Q&A function but audience cameras and microphones will remain muted throughout.
About the speaker
Duncan Lewis owns and runs Eaglei, an organisation specialising in delivering personal development skills training workshops in Presentation and Communication Skills, Personal Impact and Public Speaking. With over 30 years' experience, Duncan has enjoyed a wide-ranging and successful career history working in the private, public and charitable sectors as well as the performing arts. He spent two decades as an accredited Business Adviser and Trainer. He is passionate about coaching individuals and teams to improve performance and maximise their potential.
Partners