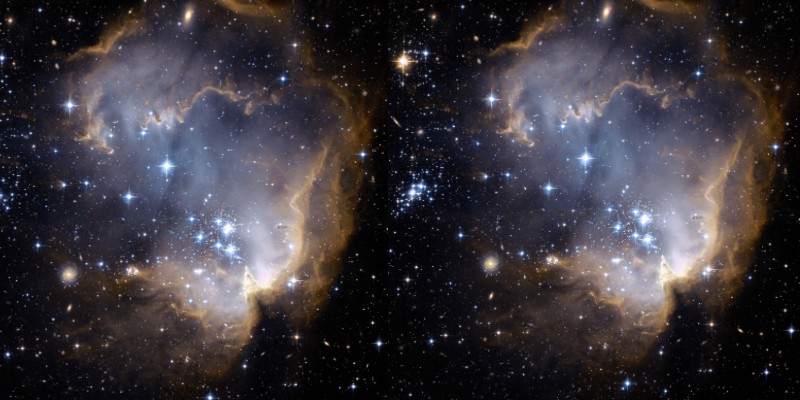 The Secret Life of Stars Christian Diget
Interactive activities
This event has now finished.
Date and time:

Friday 4 June 2021, 10am to 11am

Location:

Online

Admission:

Free admission, booking not required
Event details
This event is part of our Ask the Experts series for families.
Image credit: NASA
What is a star made of? Do stars really twinkle? What kind of star is the Sun? Is a shooting star really a star?
What questions do YOU want our expert to answer?
Find out some fascinating facts about stars with nuclear astrophysicist Christian Diget.
Why not also listen to the tale of Big Blue the star.
About the Expert
Christian Diget is a Senior Lecturer in the Physics Department at the University of York, UK, where his research centres on two questions: How were the chemical elements that we consist of created? What determines the impact exploding stars have on our Universe?
Over to you!
Ask your questions on the Question Forum below. Christian will be answering these live on Friday 4 June from 10am - 11am.
Please note:
Questions are moderated so they won't appear immediately.
If you would like to know if your question has been answered, please enter your email address when prompted to do so. Your email address will not be used for any other purpose.
Question Forum