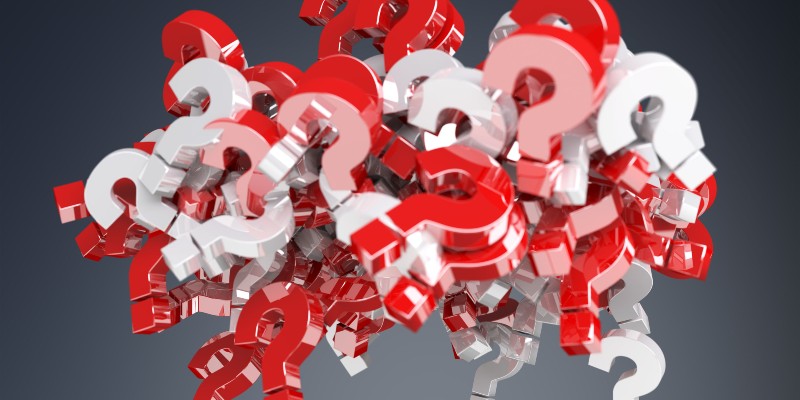 You're Stupid and So Am I: Experts and conspiracy James Lees
Talk
Date and time:

Wednesday 16 June 2021, 8pm to 9pm

Location:

Online

Admission:

Free admission, booking required
Event details
When it comes down to it, most of us really know very little about the world around us and constantly rely on experts to inform us. So what happens when the world is seemingly entering an era of fake news, distrust and conspiracy?
From Flat Earth to 5G, to Covid-19 and vaccines, science communicator James Lees explores just how little we all can (and do) know about science, why we should and shouldn't trust experts, and what happens when conspiracy theorists are confronted with facts.
This event is hosted live on Zoom Webinar and you'll receive a link to join a couple of days before it takes place. During the event, you can ask questions via a Q&A function but audience cameras and microphones will remain muted throughout.
About the speaker
James Lees is a Physics PhD student at the University of York studying heat transport in nano-scale materials. Alongside his degree, he also works as a science communicator - writing books, articles and more, delving into some of the weirder parts of Science.
Partners