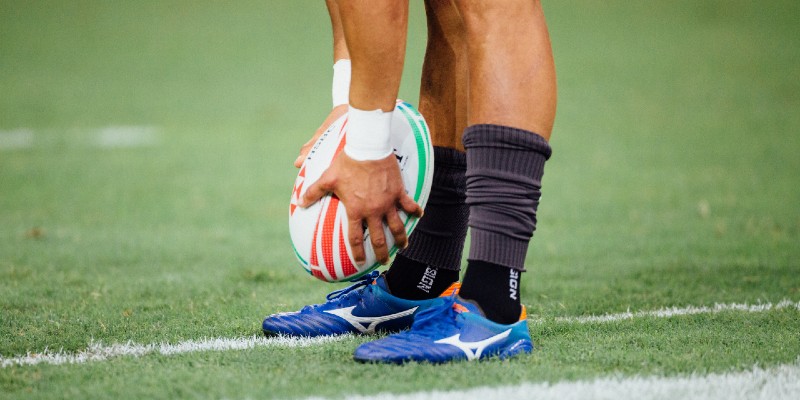 Preparing for Success in a World Cup Year Dave Rotherham
Talk
Panel discussion
Date and time:

Sunday 20 June 2021, 2.30pm to 3.30pm

Location:

Online

Admission:

Free admission, booking required
Event details
York is proud to be a host city for the 2021 Rugby League World Cup this autumn. Warm up for this exciting global event by hearing from those tasked with the planning and organisation of team England representative squads.
With a particular focus on the England women's team, Rugby Football League Chief On-Field Officer Dave Rotherham and other members of all England management teams will discuss a period of cultural change, the journeys faced by the respective squads and the ongoing challenges faced.
York is preparing to welcome the New Zealand men's team and the Australia, Cook Islands, France and New Zealand women's teams, and is hosting women's semi-finals between 9 to 14 November.
This is your chance to gain insights from behind the scenes and to discover the level of detail undertaken to prepare for success, to meet aspirations and ultimately to raise the profile of the women's, men's and wheelchair game in a home World Cup year.
This is a YouTube Premiere event. You'll be sent a link to the screening a couple of days before it takes place, as well as a reminder an hour before.
Image credit: Hanson Lu/Unsplash
About the speakers
Dave Rotherham is the Rugby Football League Chief On-Field Officer.
Partners