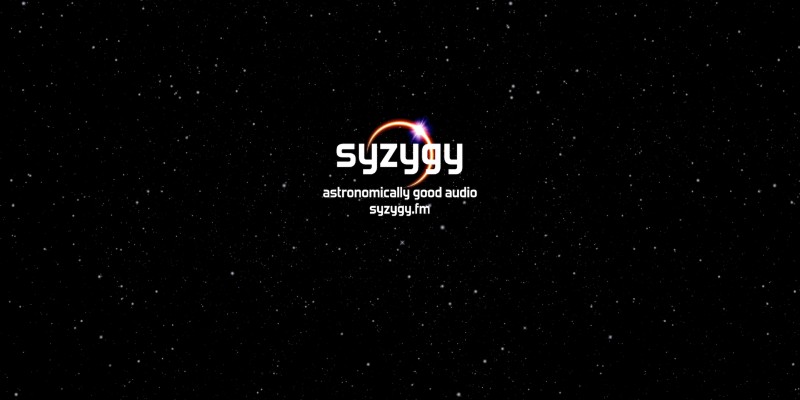 Syzygy Live: To infinity and beyond Emily Brunsden and Chris Stewart
Talk
Date and time:

Tuesday 8 June 2021, 8pm to 9pm

Location:

Online

Admission:

Free admission, booking required
Event details
As Douglas Adams famously pointed out in his book The Hitchhiker's Guide to the Galaxy, space is big. Very big.
In fact, the Universe might be infinitely big. But what exactly does that mean? Does it simply go on forever in all directions? Can we even comprehend infinite space? And what about time - is that infinite too? Will the Universe last forever? Or will it come to an end — and if so, what does that mean?
In this special live episode of the Syzygy podcast, astronomer Emily Brunsden of the University of York and freelance science communicator Chris Stewart will ponder the infinities, space and time. Expect some curly questions to the audience as they attempt to make sense of an unfathomably vast Cosmos.
This event is hosted live on Zoom Webinar. You'll receive a link to join a couple of days before the event takes place and a reminder an hour before. During the event, you can ask questions via a Q&A function but audience cameras and microphones will remain muted throughout.
About the speakers
Dr Emily Brunsden is a Lecturer in the Department of Physics at the University of York specialising in Astrophysics. She is the Director of Astrocampus - a teaching and outreach observatory at the University of York.
Chris Stewart is a freelance science communicator, trainer, performer, audio and video producer, outreach specialist and science education researcher.
Partners