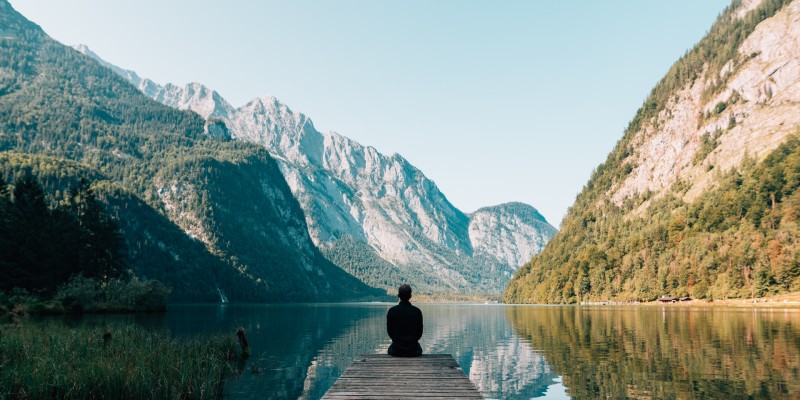 Thoughts My Own: Freedom, captivity and the mind Helgi Clayton McClure and Scott Cole
Talk
Date and time:

Thursday 17 June 2021, 6.30pm to 8pm

Location:

Online

Admission:

Free admission, booking required
Event details
Take a whistle-stop tour of the psychology of thought with Helgi Clayton McClure and Scott Cole of York St John University. Together they will tackle such slippery concepts as consciousness and mental freedom with reference to current scientific data.
Exploring the links between unbounded imagination and sober reality, Helgi and Scott will give an appreciation of the 'sample space' of thought: the mental horizons within which we all operate. Their talk includes opportunities for audience participation.
This event is hosted live on Zoom Webinar. You'll receive a link to join a couple of days before the event takes place and a reminder an hour before. During the event, you can ask questions via a Q&A function but audience cameras and microphones will remain muted throughout.
About the speaker
Helgi Clayton McClure is a final-year PhD student in cognitive psychology at York St John University whose research spans spontaneous thought and goal pursuit (for example, how people plan and achieve future aspirations).
Dr Scott Cole is a Senior Lecturer in Psychology at York St John University with research interests in memory, spontaneous thought, mental simulation and clinical neuropsychology. He has recently edited a special issue of Psychological Research on the emerging topic of spontaneous future cognition.
Partners