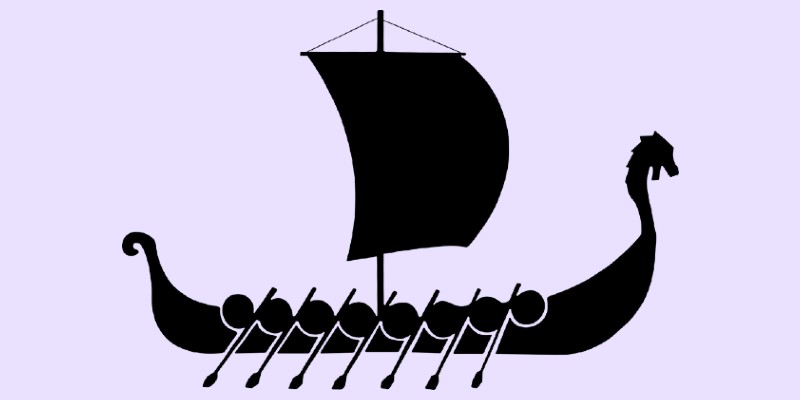 Viking Age Outlawry Pragya Vohra
Interactive activities
This event has now finished.
Date and time:

Monday 31 May 2021, 2pm to 3pm

Location:

Online

Admission:

Free admission, booking not required
Event details
This event is part of our Ask the Experts series for families.
We're sure you'll have heard of Robin Hood, but what about outlaws living in the Viking world? Where did the outlaws live? Why did they become outlaws? What did they do?
What questions do YOU want our expert to answer?
Find out about life on the edge of society in Viking times with expert in medieval history Pragya Vohra.
About the expert
Historian Pragya Vohra works at the University of York, UK, on the social and cultural history of the Viking age British Isles and Scandinavia, including the Norse North Atlantic.
Over to you!
Ask your questions on the Question Forum below. Pragya will be answering these live on Monday 31 May from 2pm - 3pm.
Please note:
Questions are moderated so they won't appear immediately.
If you would like to know if your question has been answered, please enter your email address when prompted to do so. Your email address will not be used for any other purpose.
Question Forum