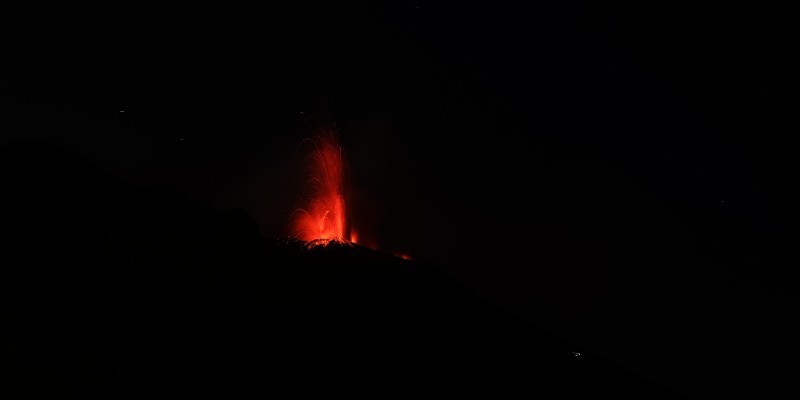 What is a Volcano? Volcanologists from the University of Manchester
Interactive activities
This event has now finished.
Date and time:

Thursday 3 June 2021, 10am to 11am

Location:

Online

Admission:

Free admission, booking not required
Event details
This event is part of our Ask the Experts series for families.
What is a volcano? Why does it erupt? Why do some volcanoes produce rivers of red-hot lava?
What questions do YOU want our experts to answer?
Explore what makes a volcano tick with researchers from the University of Manchester.
About the Experts
Volcanologists at the University of Manchester study volcanoes all over the world in a variety of ways, from looking at the rocks formed as magma moves deep underground, to the gases emitted by volcanoes into our atmosphere, to even looking at volcanoes on the Moon! Follow us on twitter (@ManchesterVolc) to find out more.
Over to you!
Ask your questions on the Question Forum below. Our volcanologists will be answering these live on Thursday 3 June from 10am - 11am.
Please note:
Questions are moderated so they won't appear immediately.
If you would like to know if your question has been answered, please enter your email address when prompted to do so. Your email address will not be used for any other purpose.
Question Forum