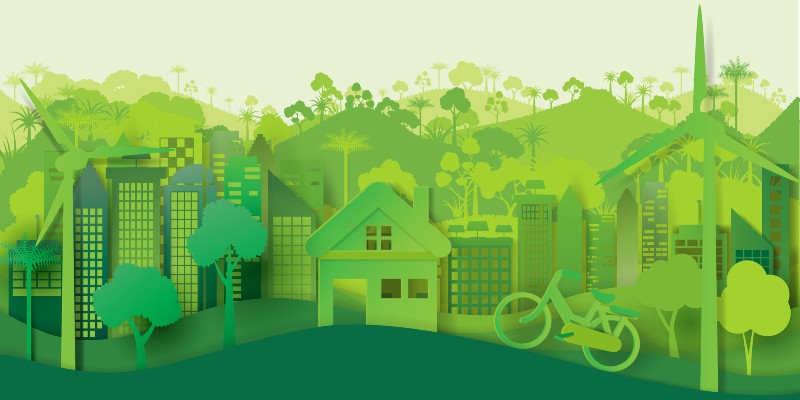 A Sustainable Future
Discover the fundamental role companies can play in driving sustainable consumption patterns through new business models which look beyond the 'green consumer'. And learn more about the relationship between humans and animals, scientific ecology and the protection of nature.
Featuring speakers from the UK and The Netherlands, the York-Maastricht Partnership presents two thought-provoking events. Speakers include Nancy Bocken and Laura Niessen of Maastricht University's Sustainability Institute; and historians Henrice Altink of the University of York, and Raf de Bont of Maastricht University.
Work at the University of York is focused around seven research themes which align our academic strengths to best meet the grand scientific, social and environmental challenges of our time. Learn more about the Environmental sustainability and resilience research theme.