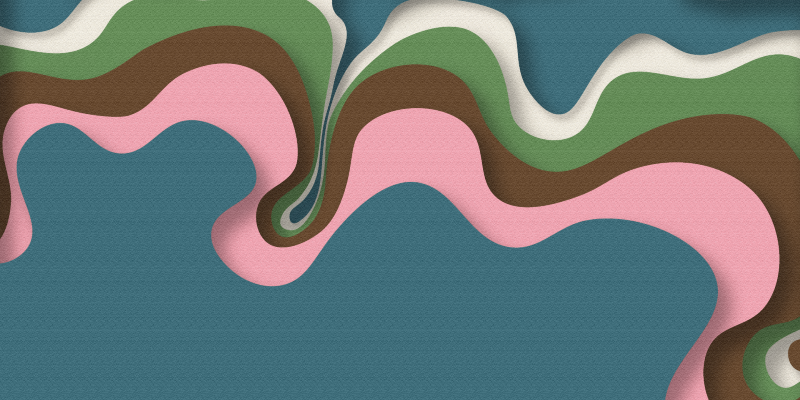 Printed in Time
Throughout the Festival
Free admission
No booking required
Online event
Enjoy a digital exhibition highlighting the important contributions of women artists to collections old and new.
Printed in Time, curated by University of York History of Art students, is available to view throughout the Festival and includes a number of previously unshown works. Artists featured include Ann-Marie LeQuesne, Angelica Kauffman, Catherine Grubb and Joan Eardley.
View the exhibition here.
You may also enjoy Responsibility, Representation and Restrictions, a panel discussion exploring the ethics and importance of inclusivity in the modern world,
which complements this exhibition.
About the exhibition curators
The curators of the Printed in Time exhibition are all studying on the Curating & Art History course at the University of York. The exhibition is part of their second-year studies in which they have to curate an digital exhibition using the University of York's art collection as the basis for their idea. The exhibition stemmed from a desire to display a selection of 18th century prints which the University of York recently acquired from Leighton House, specifically the prints after works by Angelica Kauffman and Maria Cosway. The theme then progressed to a focus on women artists, highlighting the importance of exposure for previously unshown works as well as challenging traditional images of women.