Zombies in York
Event details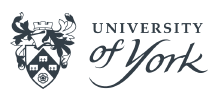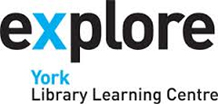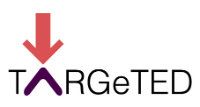 Zombies have taken over York and brought the city to a standstill! But we were quick enough to catch one…
Come along and get involved as University of York scientists dissect the captured zombie in front of a live audience. This gruesome interactive event has hands-on opportunities to study the infectious agent causing the outbreak, examine the zombie blood, play with their brains and more. Will you be able to save York by working out how the disease started and how we can stop the onward march of the Zombies?!
Through this interactive workshop, science is communicated in an accessible and creative way. Children learn about the origin and symptoms of infectious diseases and how scientific discovery has made it possible to diagnose and treat different diseases.
The event is aimed at children aged eight to 12 – but fun for older teens and adults too.
Please note this event was previously advertised as taking place on 15 June 2017. Apologies for any inconvenience
Tickets