Ciné Lumière: Merci Patron!
Event details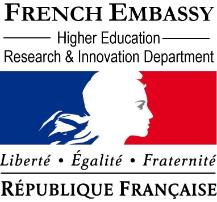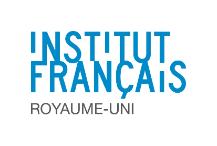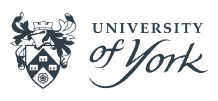 Merci Patron! (Thanks Boss!) is an award-winning documentary directed by journalist and social activist François Ruffin. A box office success in France, the 2016 film is critical of the practice of outsourcing French jobs to foreign labour abroad. It follows a family fired by a company owned by LVMH (Group owned by French billionaire Bernard Arnault) who, with the help of the movie director, seek reparation from their previous employer.
The film, which will be screened in French with English subtitles, is presented in collaboration with Ciné Lumière, part of the Institut français du Royaume-Uni in London.
The Festival also includes a screening of the 1964 comedy classic L'Homme de Rio (That Man from Rio) on Monday 11 June.
Interested in French culture and history? Take a look at A Date with History on Saturday 9 and Sunday 10 June. This event, presented in collaboration with the French Embassy in the UK, features talks and panel discussions by top French and British historians on the theme of 'imagining revolutions'.
The Institut français du Royaume-Uni
Part of a worldwide network, the Institut français in London encourages cross-cultural exchange and presents the best of French culture. Enjoy their wide offer: French courses (online or in-house), film screenings, library collections, children's activities, festivals, talks and concerts. Find out more at institut-francais.org.uk
Tickets