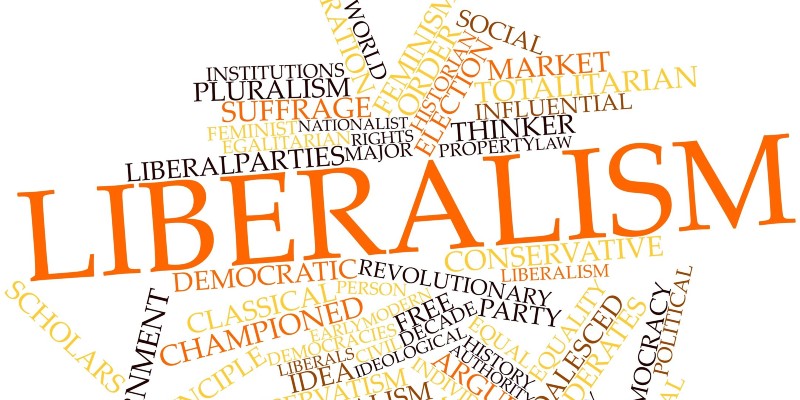 Democracy, Debate and Disagreement
Where once there was debate and disagreement, there now seems to be a taking of sides. In political and other discussions, we often hear talk of 'owning' an argument or 'destroying' our opponents. Free speech itself is also contested; no longer a liberal idea, it has become a rallying cry for the right.
Our themed series of events, presented in collaboration with the Morrell Centre for Legal and Political Philosophy, looks at the causes of these changes and asks: how can we restore serious debate and overcome the polarisation of recent politics?
Our speakers include political philosopher Michael J Sandel; former Head of News and Current Affairs at Channel 4 News, Dorothy Byrne; expert on strategic communications and security, Mark Laity; journalist Lina Attalah; and historian and Guardian columnist Timothy Garton Ash.
Work at the University of York is focused around seven research themes which align our academic strengths to best meet the grand scientific, social and environmental challenges of our time. Learn more about the Justice and equality and Culture and communication research themes.