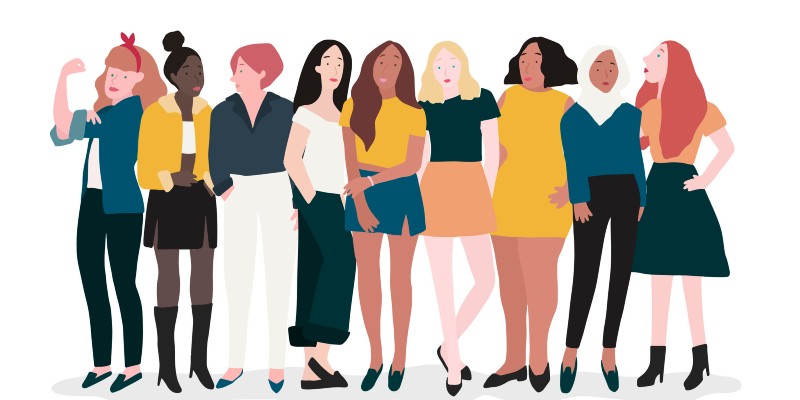 Global Issues under the Spotlight
Find out about the role our oceans play in climate change and the actions required to tackle this pressing issue and to protect marine diversity. And learn more about what remains to be done for girls and women to gain full possession of their sexual and reproductive rights, and the expected impacts on their health and wellbeing.
Expert speakers from both sides of the Channel discuss topical global issues of shared Anglo-French interest at two events presented in partnership with the French Embassy in the UK.
Speakers include marine biologist Françoise Gaill, a scientific advisor for the CNRS INEE (National Center for Scientific Research, Institute of Ecology and Environment); marine ecologist and fisheries biologist Bryce Stewart of the University of York, UK; and Dame Lesley Regan, Head of Obstetrics and Gynaecology at St Mary's Hospital campus, Imperial College London.
Work at the University of York is focused around seven research themes which align our academic strengths to best meet the grand scientific, social and environmental challenges of our time. Learn more about the Environmental sustainability and resilience and Health and wellbeing research themes.