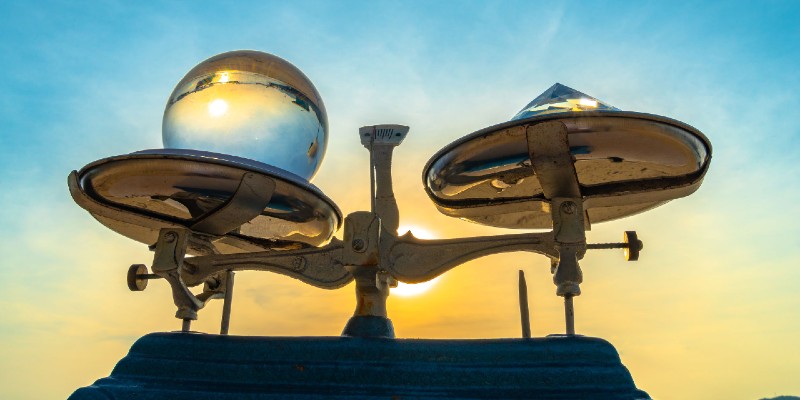 Levelling Up the Economy
How do we create an economy that balances risks and rewards more fairly? How do we ensure that economic growth does not come at the cost of environmental sustainability?
Through a series of interrelated events, presented in partnership with the Friends Provident Foundation, we explore the conditions necessary for 'disruptive innovation' to change the way the economy is organised.
Our expert speakers include economist Kate Raworth, author of the internationally acclaimed Doughnut Economics; Miatta Fahnbulleh, Chief Executive of the New Economics Foundation; Halima Begum, Chief Executive of the Runnymede Trust; Charlie Jeffery, Vice-Chancellor of the University of York, UK; Martin Sandbu, Economics Commentator at The Financial Times; and Per Espen Stoknes, author of Tomorrow's Economy: A Guide to Creating Healthy Green Growth.
Join in the conversation as we discuss how to level up the economy and promote green growth.
Work at the University of York, UK, is focused around seven research themes which align our academic strengths to best meet the grand scientific, social and environmental challenges of our time. Learn more about the Justice and equality and Health and wellbeing research themes.