How Many Sails?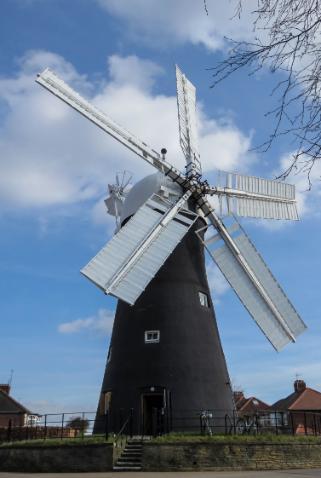 Event details‌‌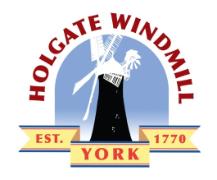 Windmills have four sails. Right? Wrong! Find out about mills with five, six, eight and even more sails, where they are and why. Holgate Windmill – the only double-shuttered, five sailed mill in the world – hosts a special exhibition on mill sails.
There are three other five sailers, three with six and even one with a magnificent eight, all found in Lincolnshire, Derbyshire and Yorkshire. Come along and find out about these stunningly beautiful windmills, John Smeaton's role in developing the multi-sailed mill and the lost five-sailers of East Yorkshire.
Please park on Acomb Road if possible.
Holgate Windmill
For more information on Holgate Windmill and the exhibition visit holgatewindmill.org
You may also like...

This event is part of the A Date with History festival theme. Also in this theme:
Festival tweets