Frankenstein at 200: The science of the novel

Mary Fairclough/span>
Event details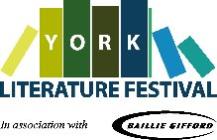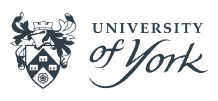 Celebrating the 200th anniversary of the publication of Mary Shelley's Frankenstein, Mary Fairclough of the University of York discusses the science of the novel. Learn how this relates to early 19th-century studies in medicine, chemistry and electricity, and how Shelley's presentation of the animation of the creature anticipates more recent developments in medical ethics.
Central to the plot of Frankenstein is an 'impossible' event. Join Mary and learn how Shelley creates this remarkable event by drawing on a fascinating mix of scientific knowledge, mythology and gothic imagination.
About the speaker
Dr Mary Fairclough is a Senior Lecturer in the Department of English and Related Literature at the University of York. Her research interests lie in the interrelation of literary, scientific and political discourse during the period 1750-1850, in particular 18th-century theories of communication, print culture and the public sphere, and the science of electricity. She is the author of The Romantic Crowd: Sympathy, Controversy and Print Culture (Cambridge University Press Studies in Romanticism series).
Tickets