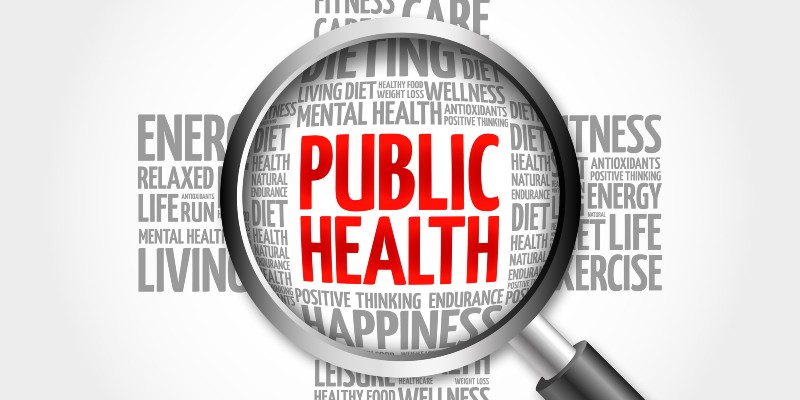 Music, Prevention and Public Health Peter Coventry, Norma Daykin and Yoon Irons
Panel discussion
Date and time:

Friday 11 June 2021, 12pm to 1pm

Location:

Online

Admission:

Free admission, booking required
Event details
Music has many possible health benefits - from reduced loneliness, increased connection and communication, improved motor function, and reduced anxiety and other mental health issues.
However, the context-dependent nature of music means results can be unpredictable. On the other hand, music interventions are relatively low cost and low risk as well as often providing an improved perceived quality of life.
Hear from our expert panel as they look at the evidence and explore how music might be used for public health as a matter of public policy.
This event is part of our Music and Prevention series, which brings together practitioners and academics from fields including music, psychology, sociology, therapy, wellbeing, prisons and education.
You may also be interested in the other two events in this series: Music, Prevention and Youth Justice on Wednesday 9 June and Music, Prevention and Self-care on Thursday 15 June.
This is a YouTube Premiere event. You'll be sent a link to the screening a couple of days before it takes place, as well as a reminder an hour before. You can ask Craig Robertson, the curator of this event, your questions live in the YouTube chat throughout the stream.
About the speakers
Dr Peter Coventry is a Senior Lecturer in health services research with the Mental Health and Addiction Research Group (MHARG) at the University of York's Department of Health Sciences. He works across all elements of applied health services research, using evidence synthesis, qualitative methods and trials with a focus on evaluating complex interventions for people with mental health problems and long-term conditions. With partners at the Stockholm Environment Institute and the Environment and Geography Department he leads on work evaluating the mental and physical health benefits of exposure to and activities in the natural environment, especially among people with serious mental illness. Peter is also an active collaborator with the Cochrane Common Mental Disorders group.
Professor Norma Daykin is a social scientist investigating the role and impact of creative arts to health and wellbeing. She is the author of Arts, Health and Wellbeing: A Critical Perspective on Research, Policy and practice. Her current/recent projects include the AHRC funded Community COVID study, the ESRC funded What Works Wellbeing, Culture and Sport evidence review programme, and the Creative & Credible evaluation CPD programme. Norma is also actively engaged as a Community Musician and for eight years she directed the award-winning Bristol Reggae Orchestra.
Dr Yoon Irons previously worked in South-Korea, Germany, and Australia. Currently, she is a Research Fellow at the University of Derby, where her research focuses on the health and wellbeing benefits of singing. Yoon is also a singer, musician, and music therapist.
Partners