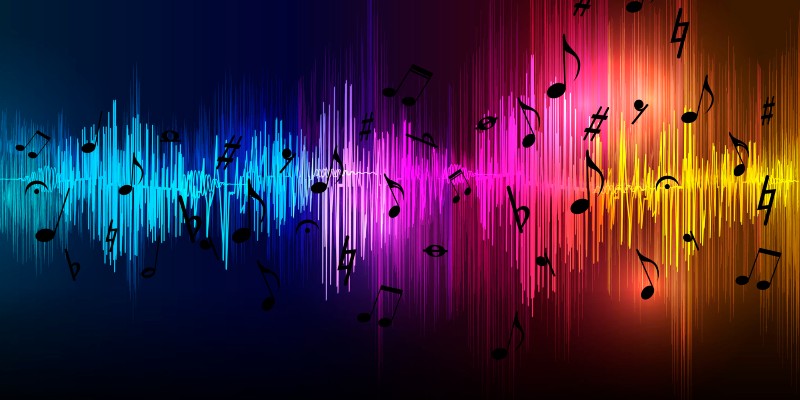 Music, Prevention and Youth Justice Kate Brown, Simon Glenister and Sara Lee
Panel discussion
Date and time:

Wednesday 9 June 2021, 12pm to 1pm

Location:

Online

Admission:

Free admission, booking required
Event details
Music has long been used to intervene in a range of problems, from mental health and dementia to social issues and loneliness. But can music play a role in preventing young people who are considered 'at risk' from escalating their situation?
Our expert panel discusses how current music interventions aim to improve mental health and social relations for youth at risk, young offenders and young people in prison. They will also explore how music might be used throughout life to prevent or reduce these issues in the first place.
This event is part of our Music and Prevention series, which brings together practitioners and academics from fields including music, psychology, sociology, therapy, wellbeing, prisons and education.
You may also be interested in the other two events in this series: Music, Prevention and Public health on Friday 11 June and Music, Prevention and Self-care on Thursday 15 June.
This is a YouTube Premiere event. You'll be sent a link to the screening a couple of days before it takes place, as well as a reminder an hour before. You can ask Craig Robertson, the curator of this event, your questions live in the YouTube chat throughout the stream.
About the speakers
Dr Kate Brown is a Senior Lecturer in Social Policy and Criminology at the University of York, UK. Her research explores how vulnerability is lived, governed and understood. She is especially interested in how welfare and criminal justice interventions shape the lives of 'vulnerable' people. Groups she has researched and written about have included vulnerable young people, sex workers, people who use drugs and young men served with Anti-Social Behaviour Orders. Before becoming an academic, she worked in the voluntary sector for nearly ten years in services for vulnerable groups.
Simon Glenister is the founder and CEO of Noise Solution, a digital youth work organisation that In 2020, for the second year running, was named one of the UK's top 100 performing social enterprise's (Natwest SE100). Simon has spent the last 10 years researching designing and testing approaches to digital youth work (utilising music tech, Self Determination Theory and digital storytelling). Simon is invested in the importance of fusing research with practice and the implementation of robust impact capture and analysis that tells the full 360 degree story of our participant journeys. This work draws on an MEd that he completed at Cambridge University (2018), investigating wellbeing in a digital youth work context.
After graduating from the Guildhall School of Music and Drama, a performance at HMP Wormwood Scrubs became the start of Sara Lee's musical career 'inside'. She was offered the opportunity to develop all aspects of creative music in the prison, which, via a Butler Trust award in 1995, led to her being asked to form the Irene Taylor Trust 'Music in Prisons'. Sara has held the role of Artistic Director since 1995, developing, supporting and delivering the organisation's work with prisoners, former prisoners and young people on the fringes of the criminal justice system. Over the past nine years, Sara has been fortunate enough to take the work of the organisation to the USA, Colombia and Norway, supporting musicians and teachers to deliver creative programmes in a variety of criminal justice settings. She was awarded a fellowship by the Guildhall School of Music in 2012 and in 2015, embarked on a Winston Churchill Travel Fellowship, travelling to the USA and Norway to look at the role music can play in resettlement and crime prevention.
Partners