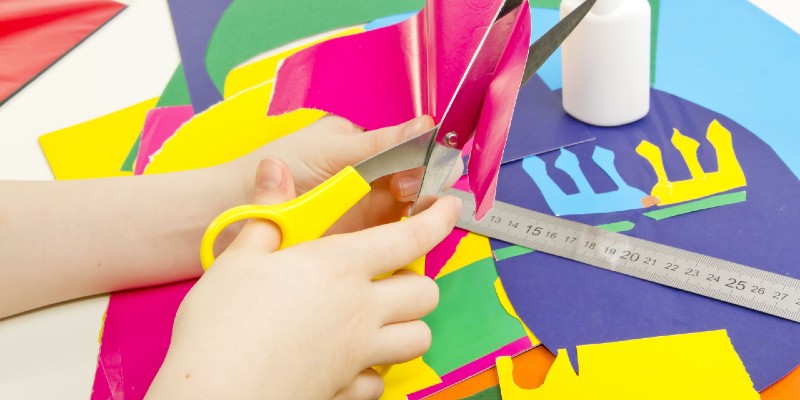 Bags of Creativity
Take a journey of exploration with hands-on, creative activities for the whole family to enjoy. Make a brain hat, experiment with bubbles, have a go at origami, enjoy interactive storytelling – and much, much more! Activities include video explanations and downloadable worksheets.
Read our press release and find out how the Festival has worked with REACH to make sure our events and activities are more accessible to a wider local audience through the Bags of Creativity project.
And don't miss our in-person creative workshops, online talks, walking trails and Ask the Expert events under our Fun for Families section!
Why not also check out our virtual Discovery Zone?