Gender Revolutions

Sean Brady, Máire Cross, Laura Lee Downs and Renaud Morieux (Chair)/span>
Event details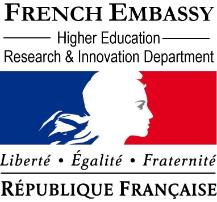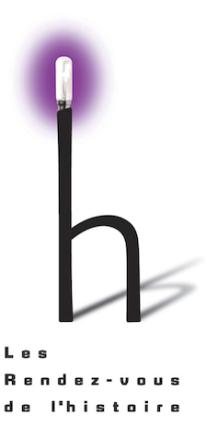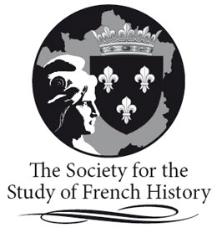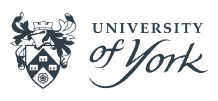 Join us for a keynote speech by Laura Lee Downs of the European University Institute (IWE) on comparing feminisms throughout Europe, followed by a discussion of gender issues across Europe with panellists Sean Brady of Birkbeck College, University of London and Máire Cross of Newcastle University.
The session is chaired by Renaud Morieux of the University of Cambridge.
#DateHistory
French Film Screenings
Look out for a special screening of L'Homme de Rio on Monday 11 June and Merci Patron! on Thursday 14 June.
About the speakers
Dr Sean Brady is Lecturer in Modern British and Irish History at Birkbeck College, University of London. His research interest focuses on gender, sexuality, politics and religion in 19th and 20th-century Britain and Ireland.
His published works include Masculinity and Male Homosexuality in Britain 1861-1913 (2005) and What is Masculinity? Historical Dynamics from Antiquity to the Contemporary World (ed. 2011) and The Palgrave Handbook of Masculinity and Political Culture in Europe (ed. 2018). His current research project, Sex and Sectarianism: Gender, Sexuality and Religion in Northern Ireland's History examines religion and sectarianism in relation to masculinities and sexualities in Northern Ireland after 1921.
Máire Cross is an Emerita Professor at Newcastle University. Her publications include The Letter in Flora Tristan's Politics (Palgrave, 2004), the first full translation of Tristan's journal, Flora Tristan's Diary: The Tour of France, 1843–1844 (Peter Lang, 2002), edited books, Gender and Fraternal Orders 1300–2000 (Palgrave, 2010) (with Caroline Bland) Gender and Politics in the Age of Letter-Writing, 1750–2000 (Ashgate, 2004), (with David Williams) The French Experience from Republic to Monarchy (Palgrave 2000).
She served as President of the Association for the Study of Modern and Contemporary France (2005–2013) and as President of the Society for the Study of French History (2014–2017). She is on the editorial board of French History. In addition to working on 19th century epistolary practice, using the correspondence sent to Flora Tristan by socialist activists in mid 1840s France, she is investigating the work of a pioneer of socialist history, Jules-Louis-Puech, political biographer of Flora Tristan.
Laura Lee Downs is Professor of Gender History at the European University Institute (EUI). Her research explores the shifting relationships between the social and the political in 20th-century Europe via the comparative study of civil society mobilisations around social welfare in Italy, France and Great Britain from the 1870s to the late 1970s. Her current book project, tentatively titled La piu serena italianizzazione?' Social action, nationalist politics and gender in Europe's Northeastern Adriatic borderlands, 1890-1978, analyses the intensive labour of civil society associations in the never-ending campaign to 'Italianise' Slovenian/Croatian speaking and mixed language families on Italy's Balkanic frontiers from the end of the 19th century through WWI, fascism and on into the first three decades of Italy's First Republic. These associations offer a critical vantage point for understanding how a distant state functions in its furthermost regions, as they all played a 'state-like' role in this region, delivering vital socio-medical and nursery school services in lieu of the Italian state, which never managed to organise much of anything on this front before the 1970s.
This research has given rise to a European research network 'The Quest for Welfare and Democracy', which developed out of a series of workshops that Laura organised at the EUI in 2014 and 2015. The network brings together some 50 scholars from across Europe in a series of individual and collective projects that are inspired by a single, shared conviction: that the story of European welfare states is rooted in deeper, more long-term and local histories that are populated by activists and reformers whose names rarely appear in standard histories of the welfare state.
Dr Renaud Morieux is a Senior Lecturer in British History and a Fellow of Jesus College, University of Cambridge. He is also Associate Research Fellow in the Joint Centre for History and Economics at the University of Cambridge and Associate Research Fellow at the École des Hautes Études en Sciences Sociales (EHESS) in Paris.
Renaud's research focuses on the history of Franco-British relations in the 18th century. His book, The Channel. England, France and the Construction of their Maritime Border in the Eighteenth Century (Cambridge University Press, 2016), won the 2017 American Historical Association's Leo Gershoy Award for 'best book published in European history, seventeenth and eighteenth centuries'
Tickets