Industrial Revolutions and Social Welfare in France and Britain

Alexis Litvine, Chris Renwick, Mike Savage, Marie Thébaud-Sorger and Christina de Bellaigue (Chair)/span>
Event details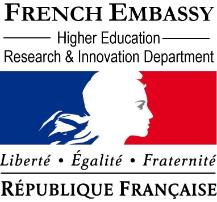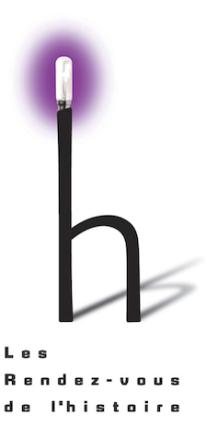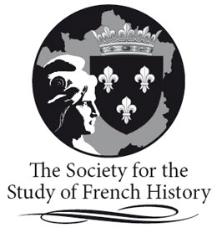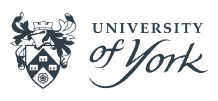 Our speakers, including Alexis Litvine of the University of Cambridge, Chris Renwick of the University of York, Mike Savage of the London School of Economics (LSE) and Marie Thébaud-Sorger of the French National Centre for Scientific Research (CNRS), examine the mythologies of industrial revolutions and social welfare. Come along and join in the discussion.
The session is chaired by Christina de Bellaigue of the University of Oxford.
#DateHistory
French Film Screenings
Look out for a special screening of L'Homme de Rio on Monday 11 June and Merci Patron! on Thursday 14 June.
About the speakers
Christina de Bellaigue is Associate Professor in History at Exeter College Oxford. Her research focuses on social and cultural history of 19th-century Britain and France. Her first book Educating Women: Schooling and identity in England and France 1800-1867 (Oxford, 2007) explored the history of girls' education as a way of thinking about women's lives and ideas of femininity in the 19th century. She is currently writing a book that examines the experiences of two families of the industrial middle class (one English and one French) over four generations, in order to explore ideas about family, education, inheritance and social mobility.
Dr Alexis Litvine gained first degrees in sociology and philosophy before specialising in history as a graduate student at the Ecole Normale Supérieure and Sciences-Po. He then went to the University of Cambridge to do an MPhil and, later, a PhD. He is now a Research Fellow at Trinity College, Cambridge, and teaches Modern European history at Birkbeck College in London. His work is essentially European and comparative with France at its core.
Dr Chris Renwick is a Senior Lecturer in Modern History at the University of York. A historian of Britain since the early 19th century, his main area of expertise is the relationship between biology, social science, and politics - in particular how the interaction of the three has shaped the way we think about, study, and govern society. He has published widely on these subjects, including Bread for All: The Origins of the Welfare State (Allen Lane, 2017), which was recently short-listed for the Longman-History Today Book Prize and long-listed for the Orwell Prize.
Mike Savage is Professor of Sociology at the London School of Economics (LSE). He joined LSE in 2012 and is now Martin White Professor (the title traditionally awarded to the most senior professor in the Department). He was Head of the Sociology Department between 2013 and 2016. He is also Co-Director of the LSE's International Inequalities Institute, where he is initial Academic Director of the Atlantic Fellows programme, the largest global programme in the world devoted to challenging inequalities.
His role at LSE builds on his long standing interests in analysing social stratification and inequality. He has played a major role in the revival of the sociology of social class in recent decades so that it has become once more a central plank of the discipline. Mike was one of the academic team who worked on the BBC's Great British Class Survey.
Marie Thébaud-Sorgeris a Research Associate Professor at the French National Centre for Scientific Research (CNRS) currently based in Oxford at the Maison Française (and associated to the Centre for the History of Science and Technology – Alexandre Koyré at the École des Hautes Études en Sciences Sociales (EHESS) Paris).
After studying the reception of the lighter-than-air machines in French and European societies in her first book Ballooning in the Age of Enlightenment (L'aérostation au temps des Lumières, 2009), and the culture of flight on the long run, she has also carried out research on insurance and compensation practices in the context of artisanal and industrial activities in 18th-century London and Paris. Her current research on 'The economies of improvements' intends to link knowledge on materials, marketplace, social reform and technological hazards management. By comparing several urban contexts (in France, Britain, Germany, Netherlands...) her aim is to explore, through an array of artefacts and micro inventions, how inventive practices in 18th- century Europe shaped communities around technical improvements.
Tickets