Revolutions and Empires

David Andress, Charlotte Riley, Sujit Sivasundaram and Amanda Behm (Chair)/span>
Event details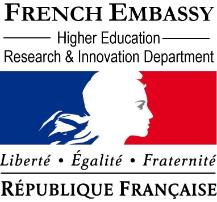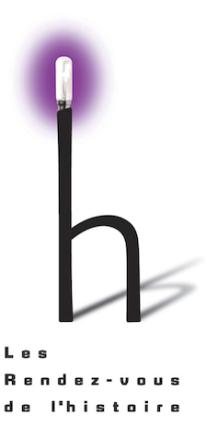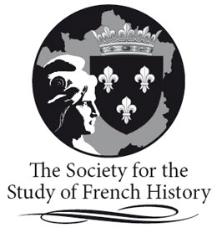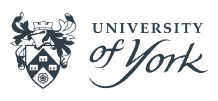 Join our expert speakers, David Andress of the University of Portsmouth, Charlotte Riley of the University of Southampton and Sujit Sivasundaram of the University of Cambridge, as they discuss the French Revolution and ideas of empire in France and Britain.
The session is chaired by Amanda Behm of the University of York.
#DateHistory
French Film Screenings
Look out for a special screening of L'Homme de Rio on Monday 11 June and Merci Patron! on Thursday 14 June.
About the speakers
David Andress is Professor of Modern History at the University of Portsmouth. He studied at the University of York from 1987 to 1994, and has since published widely on the French Revolution. His works include Massacre at the Champ de Mars (2000); The Terror (2005), and Beating Napoleon (2015). He has recently edited the Oxford Handbook of the French Revolution (2015).
Dr Amanda Behm is a Lecturer in Modern British History at the University of York. She joined York in 2016, having taught previously at Yale University and the University of California at Berkeley. Amanda's work focuses on the intellectual and political history of imperial Britain and the British Empire in the 19th and 20th centuries. Her first book examines the emergence of models of difference in late Victorian Britain rooted in historical scholarship and ideas about time, and explains how those models contributed to segregationist practices on a global scale. Further research interests include settler colonialism, social reform, and comparative imperial and anticolonial political thought.
Her projects have enjoyed support from the Institute of Historical Research, the Andrew Mellon Foundation, and the Decolonization Seminar at the National History Center in Washington, D.C.
Dr Charlotte Riley is a Lecturer in 20th-century British History at the University of Southampton, specialising in the Labour Party, aid and development, and decolonisation. She is also interested more broadly in the culture of British politics, especially issues around gender politics and the British state, welfare and ideas about 'progress' and the future.
Before moving to Southampton, Charlotte taught modern British and imperial history at University College London, London School of Economics and the University of York. She is currently working on a book exploring the Labour Party's aid and development policies from the 1920s to the 1970s. She is on twitter as @lottelydia.
Dr Sujit Sivasundaram is Reader in World History at the University of Cambridge and Fellow in History at Gonville and Caius College. He is currently completing a book on the age of revolutions and the rise of the British Empire in the Indian and Pacific Oceans. His previous books are: Islanded: Britain, Sri Lanka and the Bounds of an Indian Ocean Colony (Chicago, 2013) and Nature and the Godly Empire: Science and Evangelical Mission in the Pacific, 1795-1850 (Cambridge, 2005). He has held visiting positions at universities in Singapore, Paris and Sydney and has conducted research in archives and collections across the Indo-Pacific world. He is Co-editor of The Historical Journal.
Tickets