Empire of Things: Why do we have so much stuff?

Frank Trentmann/span>
Event details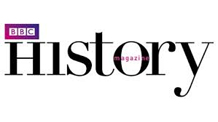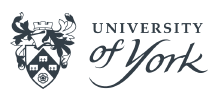 What we consume has become the defining feature of our lives: our economies live or die by spending, we are treated more as consumers than workers and even public services are presented to us as products in a supermarket.
Acclaimed historian Frank Trentmann unfolds the extraordinary history that has shaped our material world from late Ming China, Renaissance Italy and the British Empire to the present. He explains how we have come to live with so much more, how this changed the course of history and the global challenges we face as a result.
About the speaker
Frank Trentmann is Professor of History at Birkbeck College, University of London. He is the author of the prize-winning Free Trade Nation: Consumption, Civil Society and Commerce in Modern Britain which was awarded the Whitfield Prize by the Royal Historical Society. His acclaimed new book Empire of Things: How We Became a World of Consumers, Fifteenth Century to the Twenty-First Century was published by Penguin in 2016 and chosen as Book of the Year by The Times, The Sunday Times, the Times Literary Supplement and BBC History Magazine, and with several foreign translations set to appear later this year.
Waterstones
Books will be available to buy from the Waterstones' stall at this event.
Tickets