Lessons from Australia: What can UK education learn from Australia?

Margaret Gardner and Sean Coughlan (Chair)/span>
Event details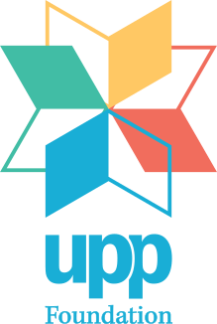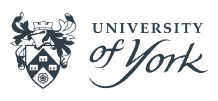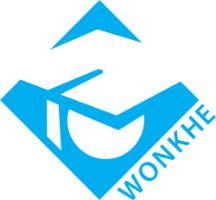 Join Margaret Gardner, Vice-Chancellor of Monash University and Chair of Universities Australia, as she discusses education in the age of disruption and innovation with BBC News Education Correspondent Sean Coughlan. What lessons can we learn from the Australian higher education sector?
About the speakers
Professor Margaret Gardner is President and Vice-Chancellor of Monash University, Australia. Prior to joining Monash in September 2014, she was Vice-Chancellor and President of RMIT University, Melbourne from 2005 until 2014. She has extensive academic experience, having held various leadership positions in Australian universities throughout her career, including at the University of Queensland and Griffith University.
Margaret is Chair of Universities Australia and a Director of the Group of Eight Universities. She is also a Director of Infrastructure Victoria and the Australia and New Zealand School of Government (ANZSOG), and was recently made a member of the Prime Minister and Cabinet Inclusion and Diversity Committee. She has previously been chair of Museum Victoria and chaired the Strategic Advisory Committee and the Expert Panel of the Office of Learning and Teaching (Federal Government Department of Education and Training). She has also been a member of various other boards and committees, including the Australian-American Fulbright Commission, the ANZAC Centenary Advisory Board and the International Education Advisory Committee, which led to the Chaney Report.
In 2007, Professor Gardner was made an Officer of the Order of Australia in recognition of service to tertiary education, particularly in the areas of university governance and gender equity, and to industrial relations in Queensland.
Sean Coughlan is an award-winning education correspondent for BBC News. He reports on news about universities and schools and wider social policy for BBC News online, radio and television. He is also editor of the BBC's international education online series, Global Education. He is the author of several books, including a cultural history of sleep.
Tickets