UK Tuition Fees: The future of university financing

Lorenza Antonucci, Diana Beech, Jack Britton, Amatey Doku and Kevin Maguire (Chair) /span>
Event details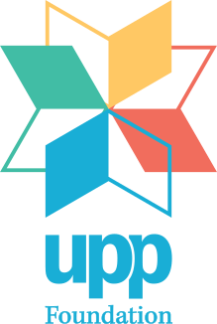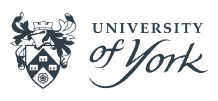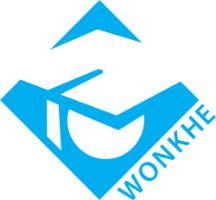 What is the future of university financing? Join experts speakers including Amatey Doku, Vice President (Higher Education) of the National Union of Students, Jack Britton of the Institute for Fiscal Studies, Lorenza Antonucci of the University of Birmingham and Diana Beech of the Higher Education Policy Institute.
The session is chaired by Kevin Maguire, Associate Editor of the Daily Mirror.
About the speakers
Dr Lorenza Antonucci is currently a Birmingham Fellow in the Department of Social Policy, Sociology and Criminology. Lorenza is a social policy scholar researching and writing on inequality, comparative social policy in Europe, young adults, higher education and welfare state changes. Lorenza's research is both theoretical informed (through welfare theory) and applied in nature (through cross-national and mixed-method research). Lorenza's research employs an interdisciplinary approach to deal with topical issues in contemporary social sciences: Brexit, precarity, the privatisation of higher education, the transformation of the European social model and the rise of inequality.
Diana Beech is the Director of Policy and Advocacy at the Higher Education Policy Institute. She was previously a Programme Manager at the Department for Education with responsibility for establishing the Office for Students. Diana holds a PhD from the University of Cambridge and has also held post-doc positions at the University of British Columbia and the Technical University of Berlin, and spent three years in Cambridge managing a research project on the values behind contemporary European science policy.
Jack Britton is a Senior Research Economist at the Institute for Fiscal Studies, where he has worked since completing his PhD in Economics at the University of Bristol in 2013. Jack works primarily on higher education, and has particular expertise in student loan design and graduate outcomes. He has written widely on the cost of higher education and the impact of various student loan reforms, and is currently working with the exciting Longitudinal Educational Outcomes (LEO) dataset to investigate the returns to attending university and to studying particular subjects or attending particular institutions.
Kevin Maguire is Associate Editor of the Daily Mirror and politics columnist for the New Statesman magazine. An award-winning journalist, he is in frequent demand on television and radio and co-authored a book on great parliamentary scandals. He is a Visiting Professor of Journalism at the University of Sunderland. Kevin was formerly Chief Reporter on the Guardian and Labour Correspondent on the Daily Telegraph. He holds a Politics degree from the University of York.
Tickets