Cycling: Engineering an Olympic sport

Tony Purnell/span>
Event details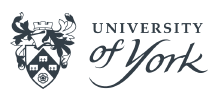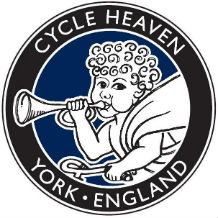 Team GB won 12 cycling medals at the Rio 2016 Olympic Games, utterly dominating the velodrome. Join Tony Purnell, Head of Technical Development for British Cycling, as he explains how improved technology and an engineering approach have helped to improve speed and lower records. Learn how Tony's background in Formula One has helped with his approach to Olympic cycling events.
About the speaker
Tony Purnell is Head of Technical Development for British Cycling. He read Mechanical Engineering at Manchester University, had a Kennedy Scholarship to study Mechanical Engineering at Massachusetts Institute of Technology (MIT), and a Benefactor's Scholarship to study at St John's College, University of Cambridge.
Tony founded Pi Research developing race car analysis tools and control systems, which went on to dominate the race car electronics market. He then founded a spin out, Pi Technology, specialising in diesel engine controls. Within five years one in four heavy duty lorries in North America used Pi software and hardware designs. Both companies were bought by Ford in 1999 and in 2003, Ford promoted Tony to lead their motor sport activities. He became Principal of Jaguar, then Red Bull Motorsport teams in Formula One.
In 2006, Tony became a Technical Advisor to the President of the Federation Internationale d'Autosport making the rules for the future of Formula One. From 2006 onwards, Tony has been a Royal Academy of Engineering Visiting Professor, at the Department of Engineering, University of Cambridge and in 2013 was elected a Fellow Commoner at Trinity Hall.
In May 2013, he was appointed Head of Technical Development for British Cycling – leading the so called Secret Squirrel Club and today leads all activities in respect to the application of technology, from coaching to new bike designs.
Challenge yourself, ride YuCycle 11 June 2017.
Tickets