Re:cyclists: 200 years of cycling history

Michael Hutchinson/span>
Event details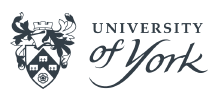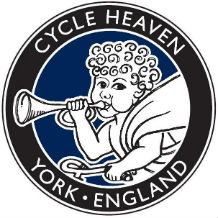 Former professional cyclist Michael Hutchinson picks his way through 200 years of cycling history, looking at how cycling became the sport, the pastime and the social life of millions of ordinary people. Join Michael as he explains how it grew and how it suffered through the 1960s and '70s, and how at the dawn of the 21st century it rose again to find a unique home in the British Isles - much changed but still ultimately just someone careering along on two wheels.
The event is chaired by Peter Walker of the Guardian, who co-runs its award-winning Bike Blog. Peter is the author of Bike Nation: How Cycling Can Save the World.
About the speakers
Michael Hutchinson is a former professional cyclist. He has won multiple national titles in both Britain and Ireland, and represented both countries internationally, as well as Northern Ireland at the Commonwealth Games of 2002, 2006 and 2010. He is the principal columnist for Cycling Weekly and a regular broadcaster on the sport. Re: Cyclists - 200 Years of Cycling Historyis the follow-up to his previous critically acclaimed book Faster: The Obsession, Science and Luck behind the World's Fastest Cyclists and the award-winning The Hour: Sporting Immortality the Hard Way.
Peter Walker is a political correspondent for the Guardian, and also co-runs its award-winning Bike Blog. His book, Bike Nation: How Cycling Can Save the World, sets out how more cycling makes communities healthier, happier and more equal, using examples as varied as Montreal, Seville and Manila. In his day job as a news journalist he has reported from places including China, North Korea and Iraq.
Challenge yourself, ride YuCycle 11 June 2017.
Books will be available to buy at this event.
Tickets